Asian Women's Club League Handball: Iran's Sanandaj Loses to Ile
October, 27, 2016 - 13:54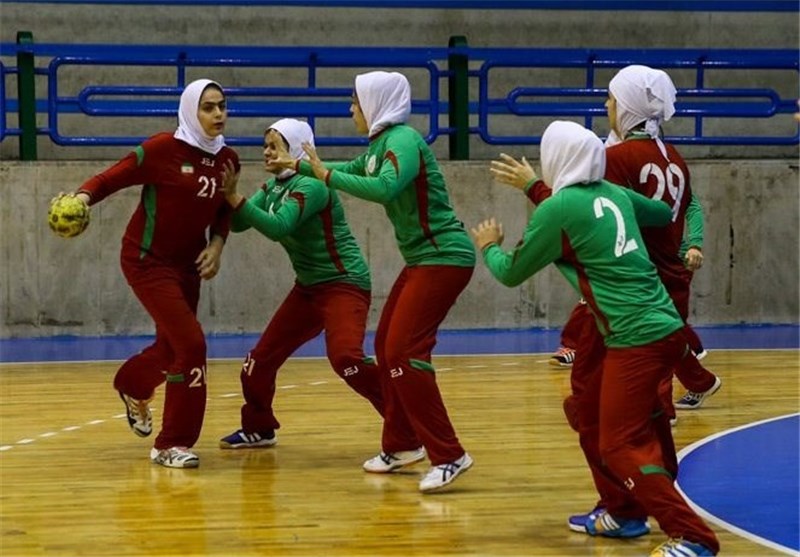 TEHRAN (Tasnim) – Sanandaj was defeated against Ile from Kazakhstan in the first edition of the Asian Women's Club League Handball Championship on Wednesday.
The Iranian team lost to Ile 41-23 in its opening match and will face Kaysar on Thursday.
The competition is underway in Kyzylorda, Kazakhstan from October 26 to November 1.
The tournament has brought three teams from Kazakhstan namely, Ile, Kaysar, Almaty, as well as Uzbekistan's Uzbechka, Qatar and Sanandaj together.
Iran's Samenolhojaj had also planned to partake in the competition but the participation was cancelled.