Jahan Nama Garden: An Old Garden in Shiraz
TEHRAN (Tasnim) - Jahan Nama Garden is one of the oldest gardens of Shiraz which located in specific tourist area and among the tomb of Hafez, Khajoo ye Kermani, National Garden, Cradle of vision, National Library of documents in the east side of Hafez Street.
The Garden was rebuilt by the order of Karim Khan-e Zand in 1771 AD. Inside the garden there is an octagonal manor like the Kolah Farangi edifice of Bagh-e Nazar (Nazar Garden).
There are four alcoves with two-storey rooms in every four corner of it. Inside the manor, there is an octagonal pool built form integrated marble with a stone fountain inside it. The painted ornaments inside the manor are very magnificent and valuable.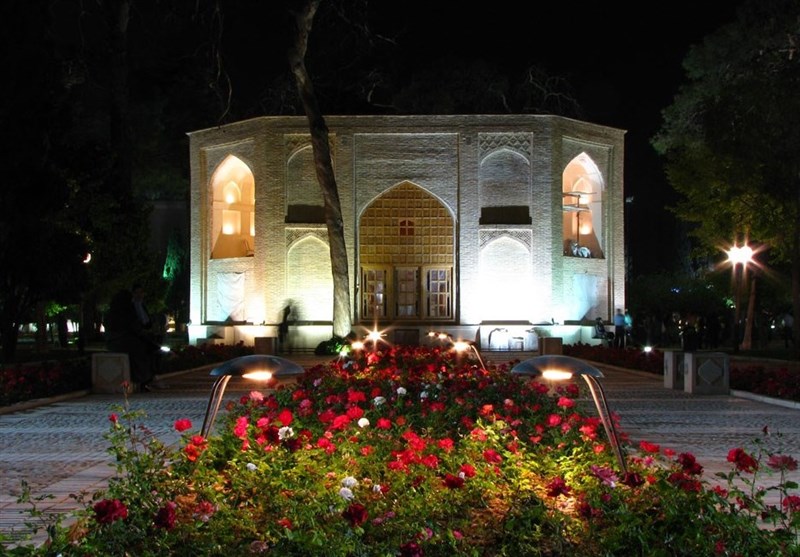 The Jahan Nama garden has been enumerated as one of the prosperous and glorious gardens, and mansion of garden has been receiving guests of the government, In the Jahan Nama garden there are types of cypress trees and old pine, citrus and fruit trees.
The garden was a place to host governmental guests in Qajar era.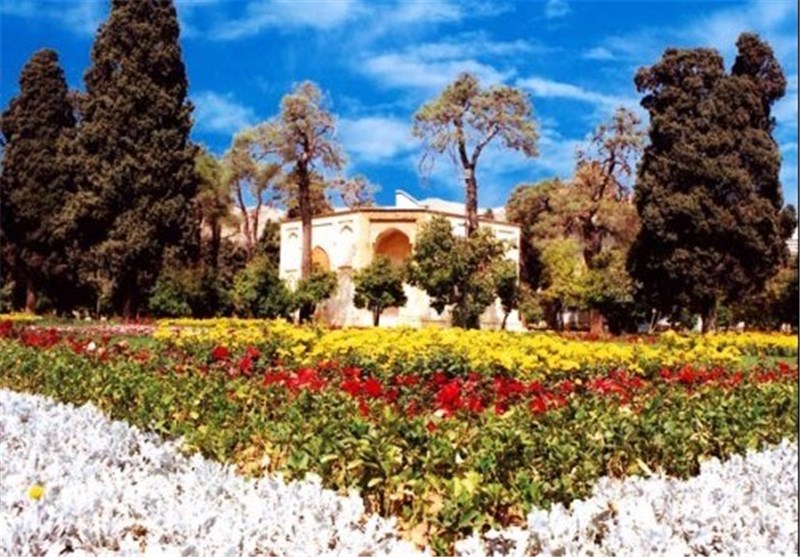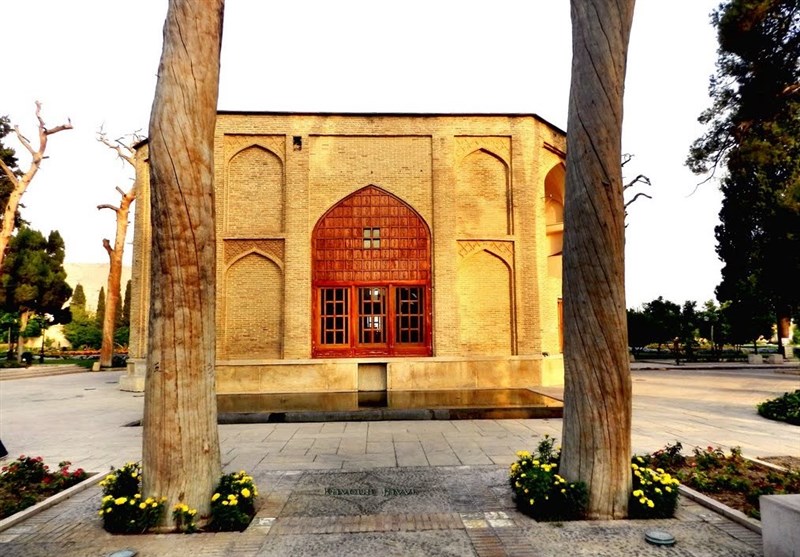 Source: Untold Iran