Shafei Jame Mosque: A Beautiful Mosque Inside Kermanshah Bazaar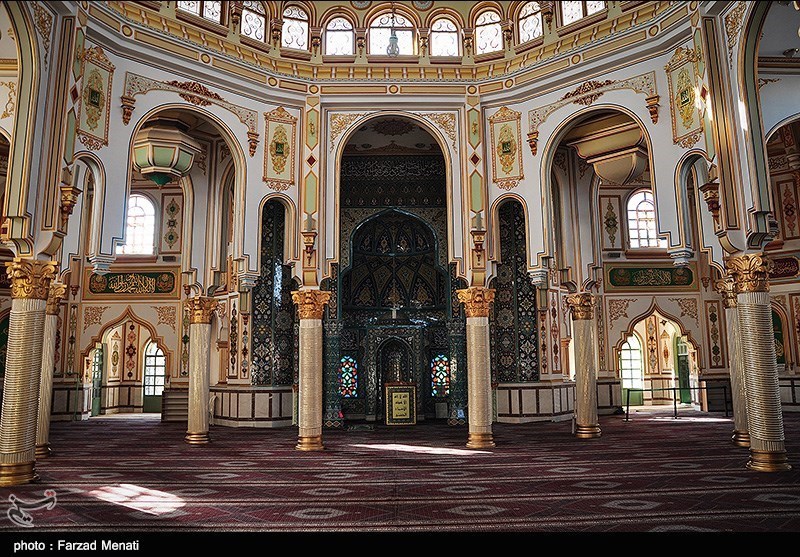 TEHRAN (Tasnim) - The Sunni Muslims' mosque in Iran's western city of Kermanshah, once a pilgrim site in the city, leads up to Javanshir Square on one side and Tarike Bazaar on the next.
Built by a couple of Sunni benefactors, the mosque is in some ways inspired by Turkish styles in mosques. Launched in 1945, the religious attraction has an adorable status in the country as the majority Shiite Muslims respect Sunnis and other divine religions.
Friday prayers are held in the mosque and Sunni brothers and sisters gather around to share their social, and cultural ideas after prayers.
The beautiful mosque highlights elegant architecture typical of Islamic mosques. The intricate arches and pillars catch the eyes at first sight.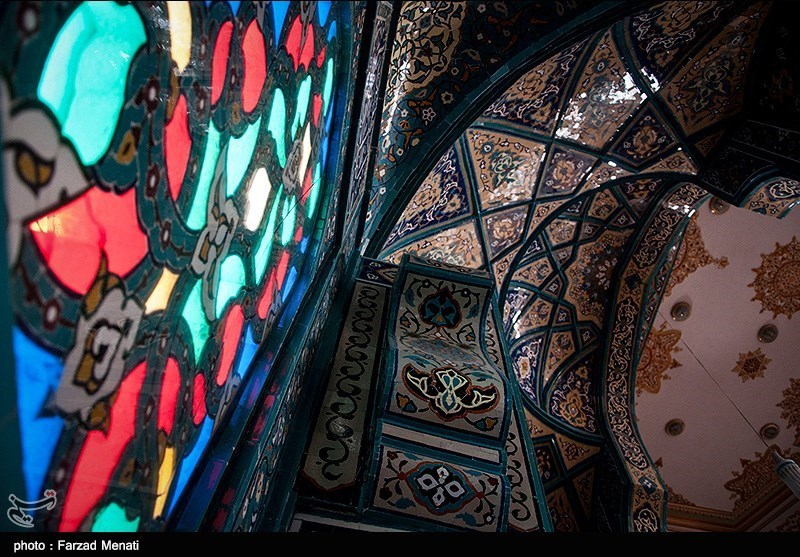 The ceilings are impressively adorned by Eslimi patterns; when you look up, you will instinctively admire the charm and splendor of the unique art.
The mosque also feature delicate stucco works embellished with verses of the holy Quran. All over the bright main quarter where prayers are held you can see arched windows which let in the sunlight during the day. There are finely-built minarets as well.
Nearby there is a famous bazaar, Tarikeh, where you can do lots of shopping. As the main commercial center in the city, the bazaar with its ordinary maze lanes amazes tourists with its fine architecture and numerous shopping opportunities.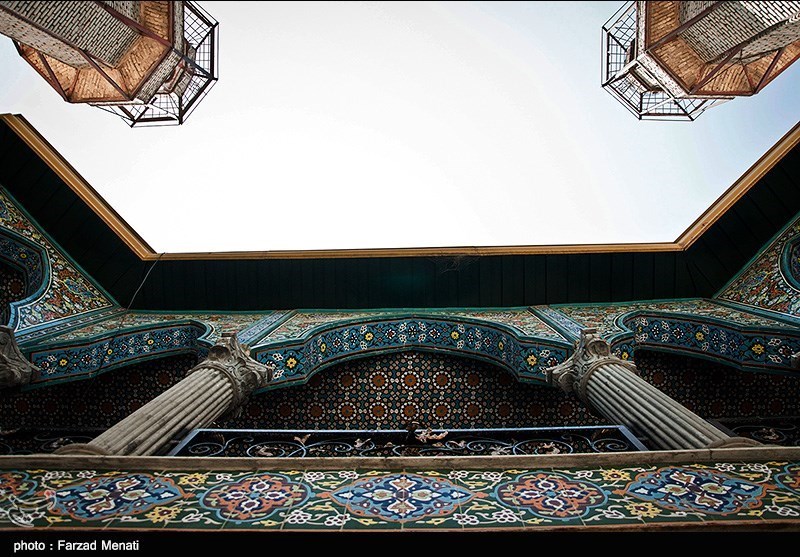 Source: Iran Asia