Nearly 2,000 US Citizens Visit Iran in 9 Months: Spokesman
January, 03, 2019 - 11:17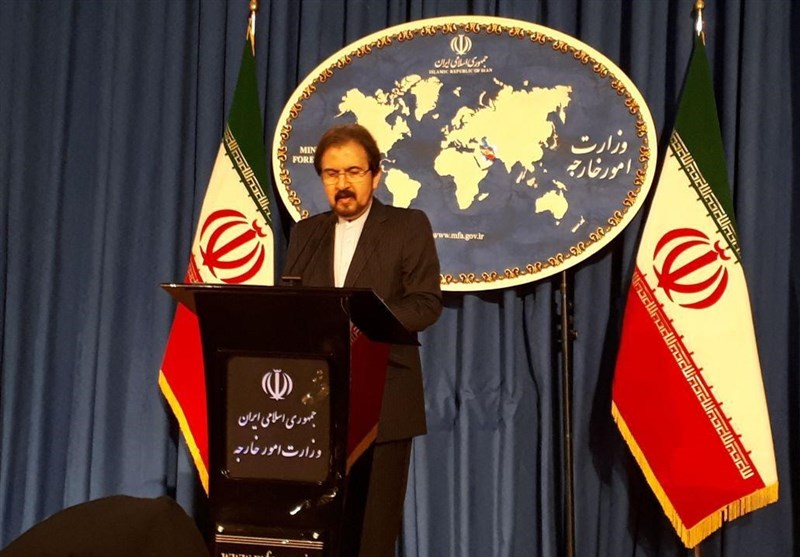 TEHRAN (Tasnim) – Iranian Foreign Ministry Spokesman Bahram Qassemi said some 2,000 American citizens traveled to the Islamic Republic in the first nine months of the current Iranian calendar year (which began on March 21, 2018).
"In the first nine months of this year (March to December)، a total of 1،879 American tourists traveled to Iran، including cultural tourists and pilgrims، as well as those who visited the country for the purpose of attending scientific conferences and meetings،" Qassemi said on Wednesday.
He further said that a year earlier، a total of 2،325 people from the US had visited Iran while the number of American travelers to Iran two years ago had stood at 6،372.
The remarks came as tensions between Iran and the US have escalated since US President Donald Trump walked away from the 2015 nuclear deal between Iran and world powers in May and re-imposed sanctions on the Islamic Republic.
Trump on August 6 signed an executive order re-imposing many sanctions on Iran، three months after pulling out of the Iran nuclear deal.
He said the US policy is to levy "maximum economic pressure" on the country.
The second batch of US sanctions against the Islamic Republic took effect on November 4.