Sahand Ski Resort, Tabriz, Iran
TEHRAN (Tasnim) - About 40 kilometers southeast of Iran's northwestern city of Tabriz, The Sahand Ski Resort stands on the north side of Sahand Mountain.
The region hosts a considerable amount of ski enthusiasts every year during ski season due to the leisure facilities and availability.
The complex has been recognized as an international ski resort by International Ski Federation. The Sahand Ski Resort is the ultimate ski resort in the northwest of the country and it's hard to find other resorts that could be better in this region.
This resort is ideal for those who desire to take up skiing and do winter sports, mountaineering and enjoy nature.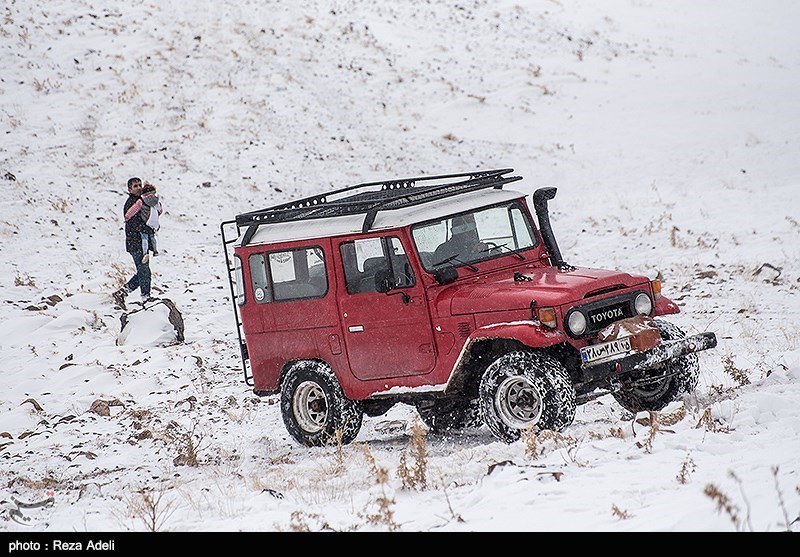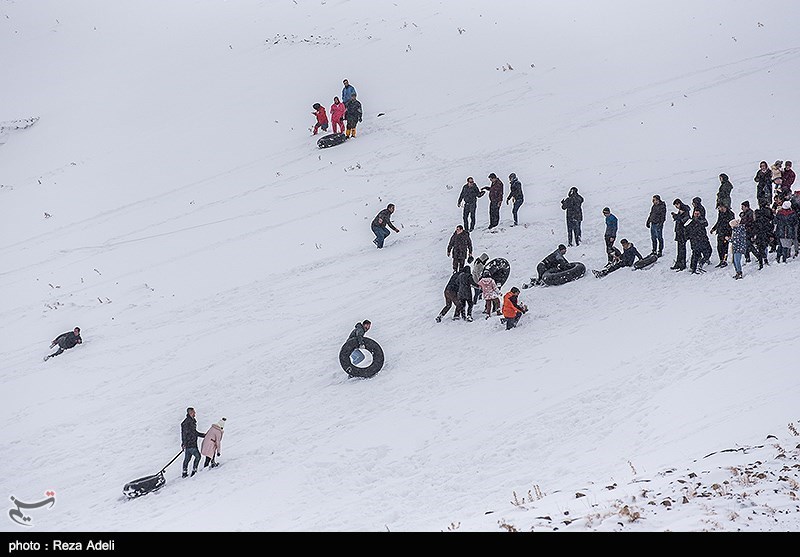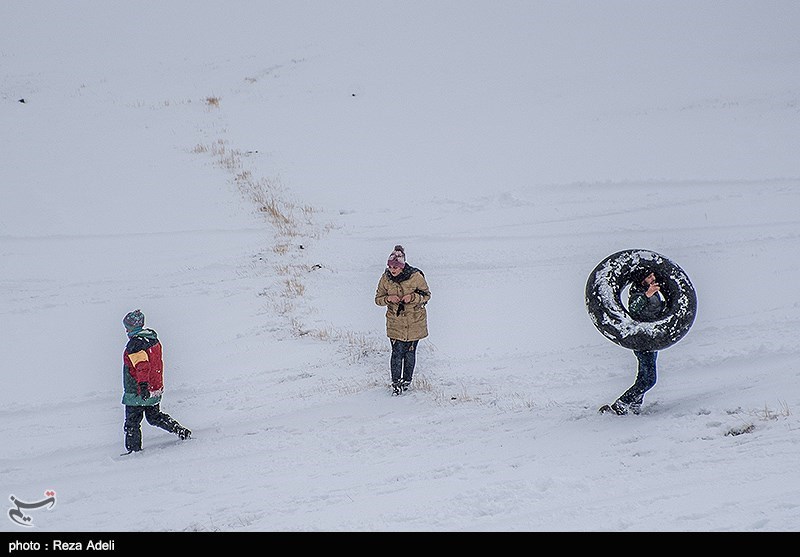 The family-friendly ski resort is situated at an altitude of 2915m to 3295m above sea level. The total length of the ski slope is 3 kilometers.
Source: Hi Persia.com