Dasht-e Naz Wildlife Refuge, Iran
TEHRAN (Tasnim) - Located northeast of Sari in Iran's northern province of Mazandaran, Dasht-e Naz Nature Reserve which is created in 1967 is the main reintroduction center of Persian fallow deer, a rare species of deer in the world.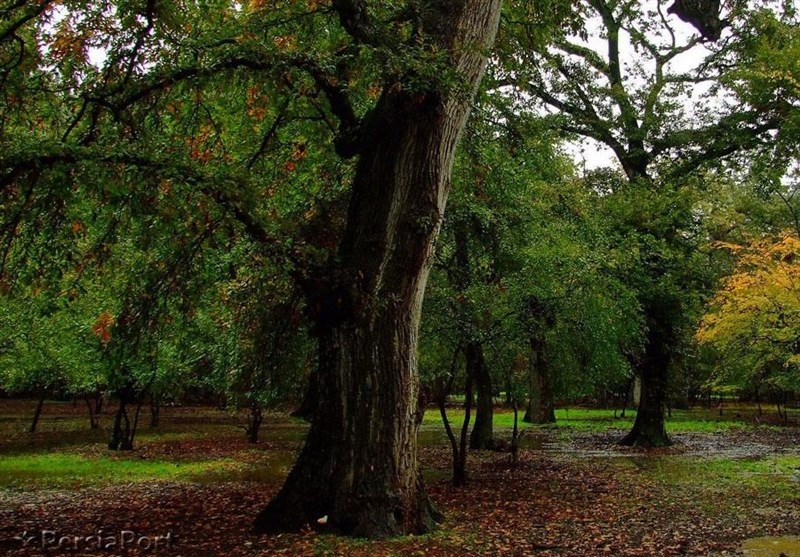 A favorite site for nature and wildlife lovers, the reserve is in a mountainous area covered with Hyrcanian Forests with more than 447 plant species.
Hornbeam, beech, alder, Persian ironwood (Parrotia persica), Caspian locust, jungle cat, roe deer, red deer and pheasants are among the other plant and animal species found in the area.
Dasht-e Naz Nature Reserve, a 0.55 km2 area, is 30 km northeast of Mazandaran's provincial capital, Sari.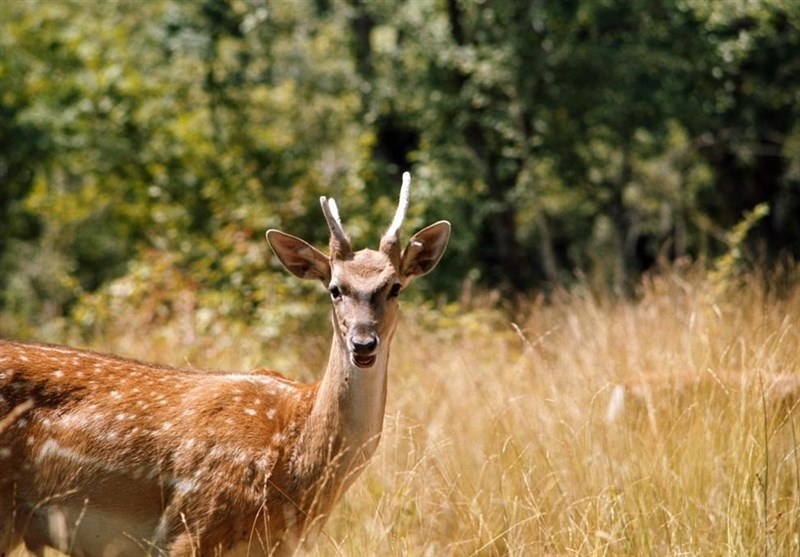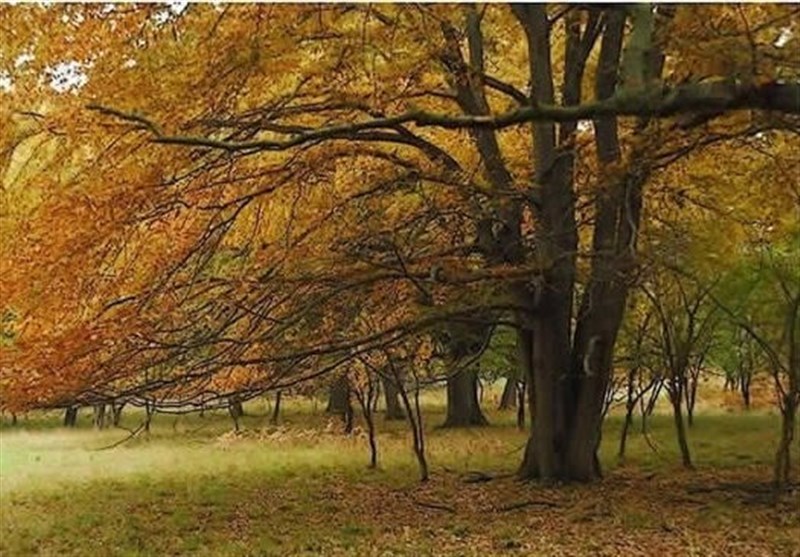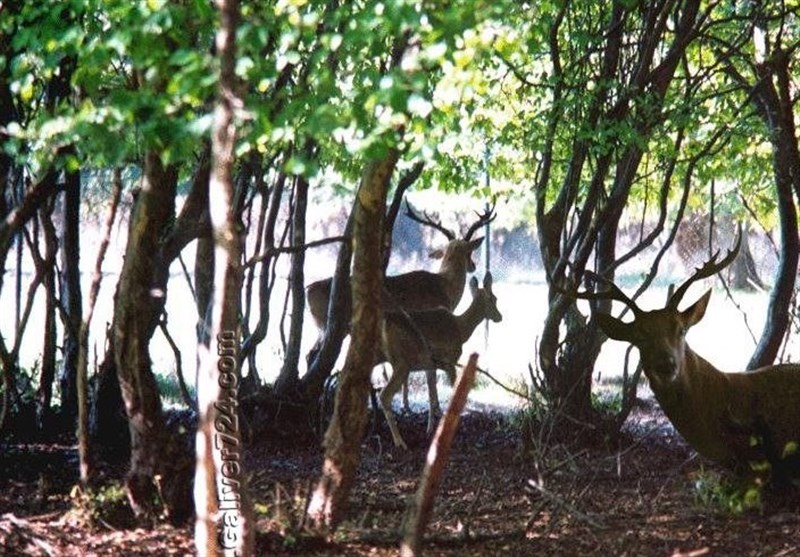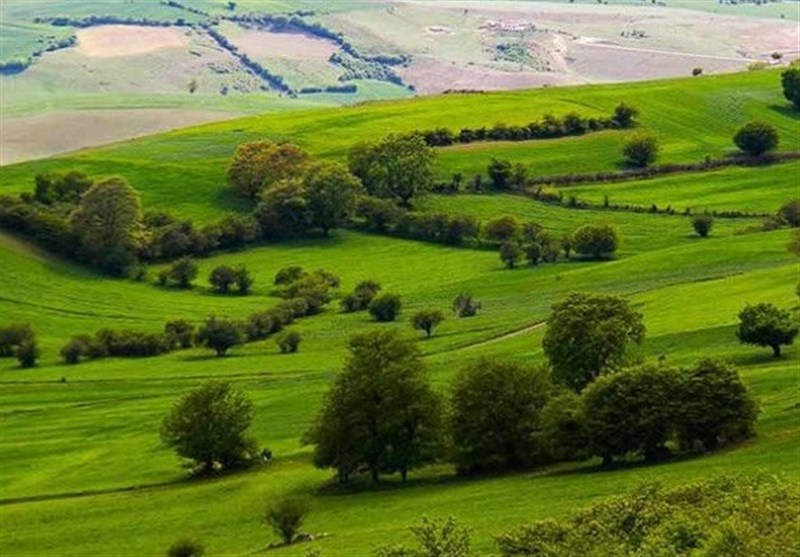 Source: Persia Port