Mar-Kouh: A Castle with Thousands of Years of Mystery
TEHRAN (Tasnim) - Mar-Kouh Fort in Ramsar, northern Iran, is a registered national heritage of Iran.
Mar-Kouh Fort dates back to pre-Islamic times when Persia was still a Zoroastrian empire and follower of Mithraism.
Historiographers have mentioned the existence of this fort in the third century HS. Rashid-e-Din Fazlollah-Hamedani's history book entitled "Javam'e Altarikh" also mentions the events that took place in the fort in 536 AH which led to its takeover by the Ismailis.
This was a strategic fort overlooking the sea in the north, Tonekabon in the east, Ramsar in the west, and the Alborz Chain of Mountains in the south.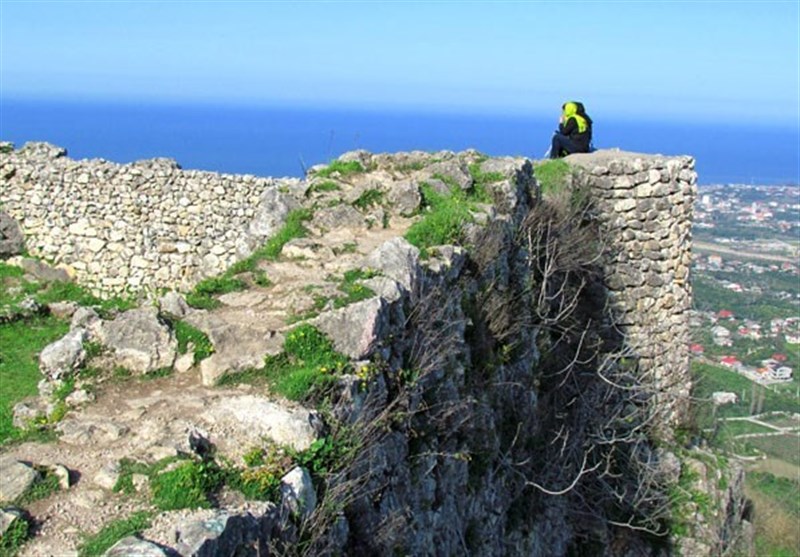 The fort has been named after the mount on which it is located. Only its defensive wall and watch towers remain.
Building materials used in the fort are mainly stones, mortar, and plaster. The fort could house a 100 soldiers who could live there comfortably.
Research was conducted in recent years to regenerate this amazing tourist attraction as the Ramsar Rooftop following renovations.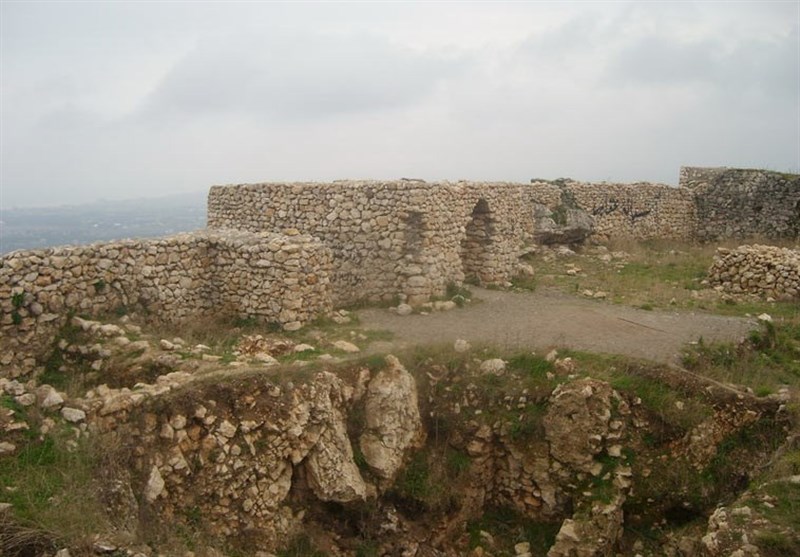 Source: Persia Port