2019-20 Iran Professional League Season to Start on August 1
TEHRAN (Tasnim) - The start of the Iran Professional League's 2019/20 season will take place on August 1.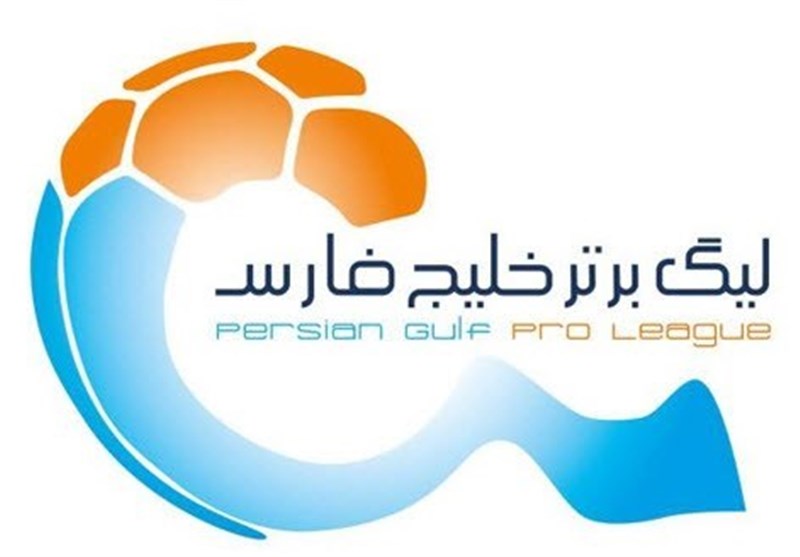 The 2019/20 fixtures will be released later. The summer 2019 transfer window will also open on June 6.
Persepolis will start the campaign to win the title for the fourth time in a row.
The Iran Professional League is the highest division of professional football in Iran. The league was also known as the Persian Gulf Cup from 2006.
It is the top-level football league in Iran since its foundation in 2 November 2001.