Iran Greco-Roman Wrestling Team Runner-Up at B. Turlykhanov Cup
TEHRAN (Tasnim) – Iran Greco-Roman wrestling team became runner-up at the B. Turlykhanov Cup on Sunday.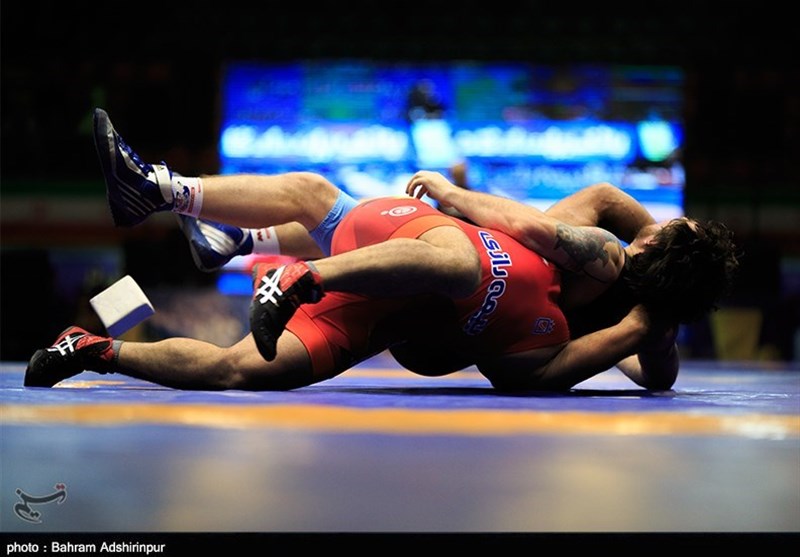 The Iranian wrestlers won one gold, one silver and three bronze medals in the competition held in Almaty, Kazakhstan.
Alireza Nejati claimed a gold at 60kg and Ramin Taheri won a silver at 87kg.
Mohammad Javad Rezaei (67kg), Pejman Poshtam (77kg) and Shahab Ghourehjili (130kg) took three bronze medals.
Russia won the event, followed by Iran and host Kazakhstan.
A total of 181 wrestlers from Kazakhstan, Iran, Russia, Armenia, Azerbaijan, Tajikistan, Uzbekistan, Moldavia, Kyrgyzstan, Georgia, Bulgaria, Belarus, Ukraine and Mongolia participated in the competition.