Persepolis Beats Damash to Win Iran's Hazfi Cup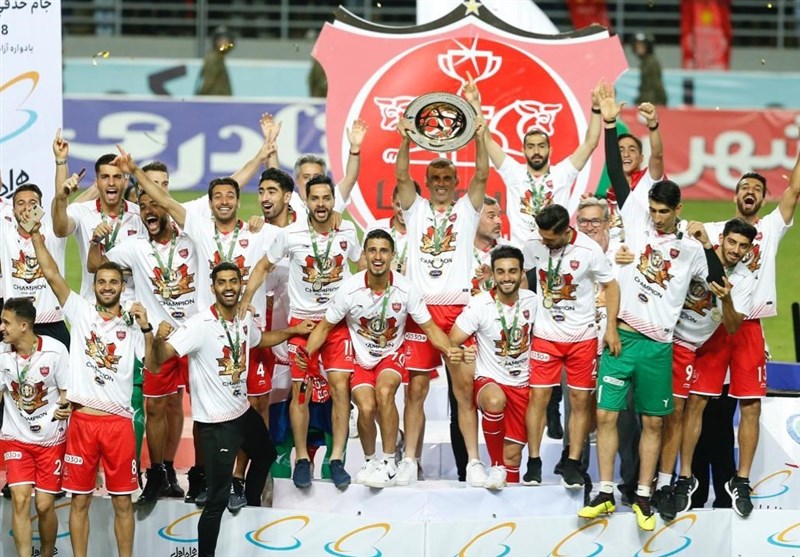 TEHRAN (Tasnim) – Persepolis football team defeated Damash Gilanian 1-0 to win Iran's Hazfi Cup.
On Sunday، Branko Ivankovic's team won Hazfi Cup for the sixth time at the Shohaday-e Foolad Stadium in Ahvaz.
Ali Alipour scored the only goal of the match in the 23rd minute.
Damash، playing in Iran's League 2، created several chances but failed to equalize the match.
Persepolis won Hazfi Cup after eight years.
Last time، the Reds had defeated Malavan 4-3 on aggregate in 2011.
Hazfi Cup is the Iranian football knockout cup competition، run by the Iranian Football Federation.
The competition was founded in 1975.
Esteghlal is the most successful club with seven titles.