Iran Futsal Coach Says Expected A Tough Match against Afghanistan
TEHRAN (Tasnim) – Iran U-20 futsal team coach Hamid Shandizi says they were expecting such a tough and hard game against Afghanistan in the Asian championship.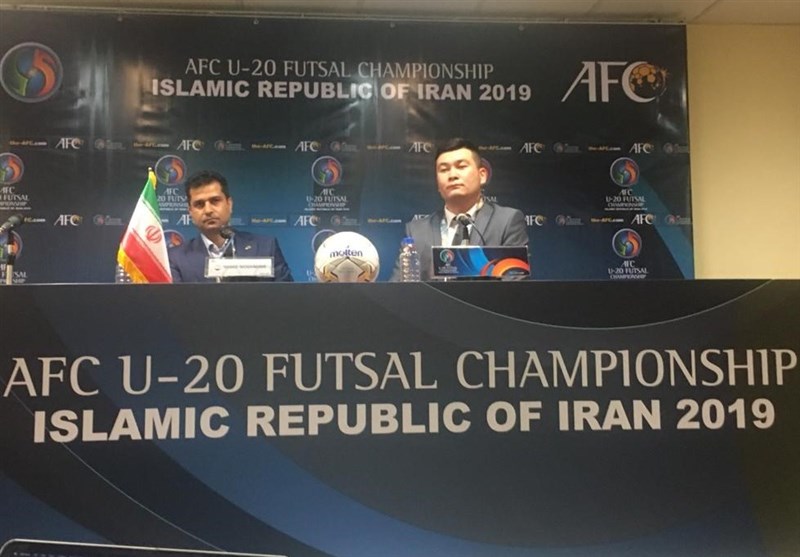 Iran edged past Afghanistan 3-2 in Group A of the AFC U-20 Championship 2019 on Sunday in Tabriz, Iran.
"We were expecting such a tough and hard game. I had already said from the beginning that the hardest game would be against Afghanistan, because they understand Iranian futsal very well," Shandizi said.
"Afghanistan has got a really good team, you will see how they will perform against other teams, but our strategy (in this game) was to push them, not 100 percent, but enough to lose the ball. In this tournament, all the teams are performing very well, but our aim is to claim the title once again," he added.
Afghanistan head coach Abdul Razaq Momrak is satisfied with his team's performance against Iran.
"Congratulations to Iran for winning this game. I'm satisfied with my players' performance in this match. We lost this match because they had more experience. Our tactic for this match was to press them from the beginning. We still anticipate to win the next game, and the next, and the Championship," Momrak said.