US Unilateralism Threatening Global Peace, Security: Zarif
TEHRAN (Tasnim) – US unilateral and protectionist view to international affairs has posed a real threat to the global peace and stability, the Iranian foreign minister said.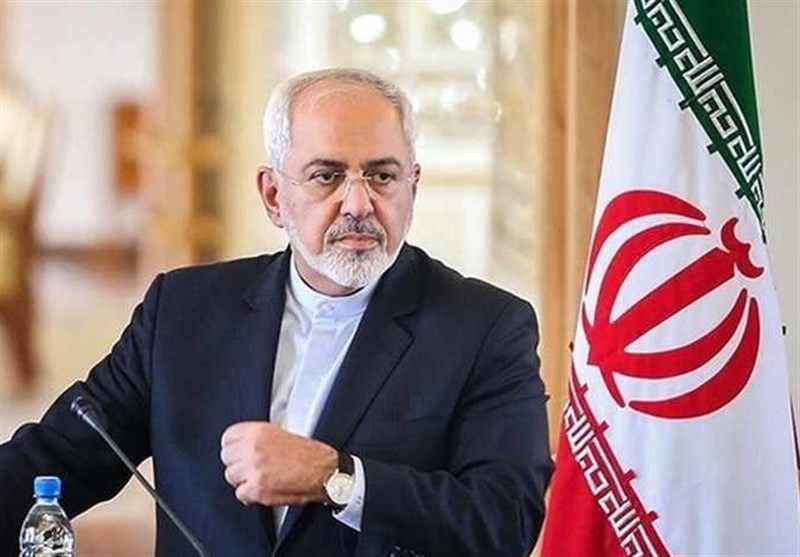 "This challenge is weakening the rule of law in the world and is threatening global peace and stability," Mohammad Javad Zarif told the ministerial meeting of Non-Aligned Movement's (NAM) Coordinating Bureau in the Venezuelan capital Caracas on Saturday.
Zarif cited a decision by US President Donald Trump in May last year to pull out of the 2015 Iran nuclear deal as a main example of Washington's recklessness for international law.
"The US administration is defeating the Iran nuclear deal, despite the investment the whole world made to bring it about," said Zarif.
"And in the process it has not only breached the relevant (UN) Security Council resolution but also ironically sanctioned those who try to abide by it," he added.
The top Iranian diplomat has visited Venezuela after a trip to New York where he attended a conference at the United Nations.
Zarif will also visit Nicaragua and Bolivia during his tour of Latin America.