Iranian Beach Soccer Teams Discover Fate at World Winners Cup
TEHHRAN (Tasnim) – The official draw of the first edition of the World Winners Cup was held in Alanya, Turkey and the Iranian teams learned their fate.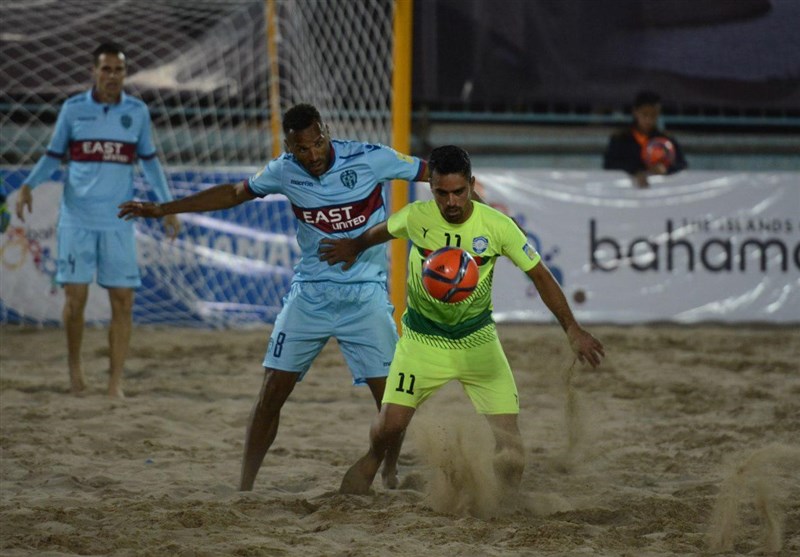 The beach soccer competition will take place from October 21 to 27.
Moghavemat Yazd and Shahin Khazar will represent Iran in the competition.
Group A: Alanya BS (TUR), Goldwin Pluss (HUN); Moghavemat Yazd (IRN), Meizhou Hakka (CHN)
Group B: Flamengo (BRA), Boca Gdanks (POL), Shahin Khazar (IRN), Al-Arabi (KUW)
Group C: BSC Kristall (RUS), Copenhagen BS (DEN), At. Licata (ITA), Masafi Al Wasat (IRQ)
Group D: Levante UD (ESP), Napoli Patron (GRE); Real Münster (GER), Kebbi BSC (NGA)
Group E: BSC Vybor (UKR), Rostocker Robben (GER), New Team BS (BEL), BQ All Star Club (THA)