US Issues Advisory on Export of Metals Products to Iran
TEHRAN (Tasnim) – The US State Department issued an advisory note warning persons globally to the US sanctions risks for parties involved in transfers or exports to Iran of graphite electrodes and needle coke.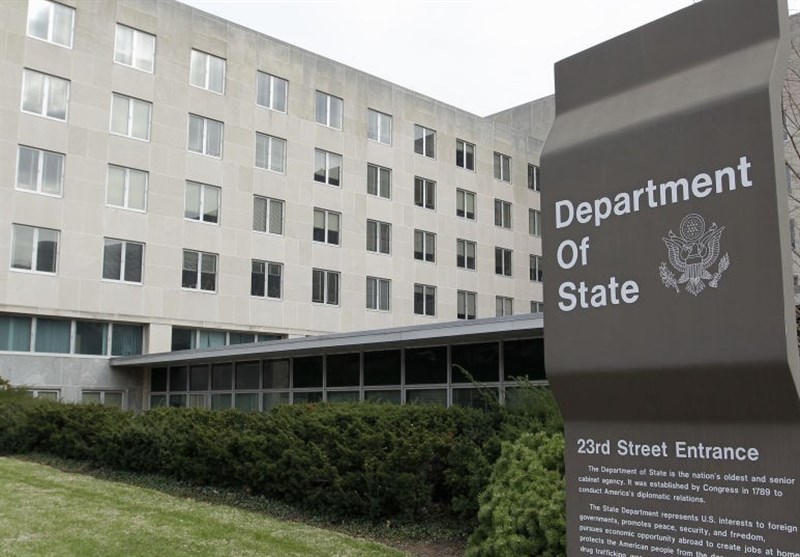 "Transfers or exports to Iran of graphite electrodes or needle coke create significant sanctions risk for entities and individuals, including but not limited to producers and exporters of graphite electrodes and needle coke, port operators, shippers, shipping companies, and vessel operators and owners. Sanctions risks may be present even if the intended end-user is not in Iran's steel sector," the note said, according to the department's official website.
It added, "Several US government sanctions authorities may apply to such transfers or exports, and those who engage in such transfers are at risk regardless of their nationality or location. The consequences of being designated related to such transfers or exports are substantial, including potential blocking sanctions. Businesses should be aware of the risks created from transferring or exporting needle coke and graphite electrodes to Iran and implement effective due diligence policies, procedures, and internal controls to ensure compliance with applicable legal requirements".
Graphite electrodes are used to melt scrap in electric arc furnaces to produce new steel. Needle coke is used as a key material for graphite electrodes in an electric arc furnace.
Iran is a leading producer of steel in the world, with officials saying exports continue despite the US sanctions.
The United States first began targeting Iran's revenue from exports of industrial metals in May. An executive order issued then by US President Donald Trump singled out Iran's iron, steel, aluminum, and copper sectors for sanctions, saying they were the largest non-oil sources of export revenue and 10 percent of Iran's export economy.