Firms Leaving Due to Sanctions Have No Future in Iran's Economy: Araqchi
TEHRAN (Tasnim) – Iranian Deputy Foreign Minister for Political Affairs Seyed Abbas Araqchi warned that the foreign companies that leave the Islamic Republic due to the sanctions will have no place in the country's economic future.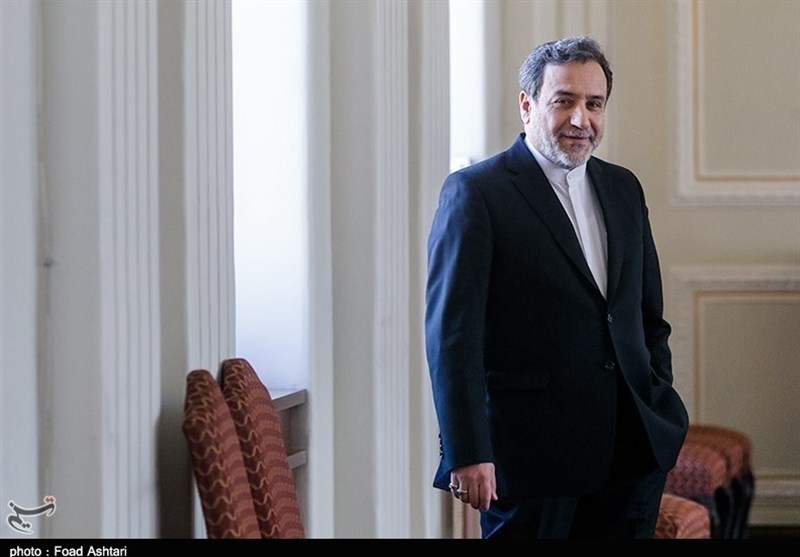 "The US policy of maximum pressure on Iran has reached its peak," Araqchi told the Islamic Republic of Iran Broadcasting on Sunday.
It is natural that those who support these policies and leave the Iranian nation under "these very difficult and pressured conditions" will not be forgotten by the people, he added.
The diplomat further emphasized that companies leaving the Islamic Republic will not be considered a priority in Iran's economic future.
Samsung and its fellow South Korean company LG Electronics - for which Iran has been a key market in the Middle East – reportedly pulled down their last advertisement banners in Iran on Friday.
The two companies had cut their trade relations with Tehran in the past months, submitting to US sanctions imposed on Iran after Washington withdrew from the 2015 Iran nuclear deal in May 2018.
The developments come against the backdrop of increased tensions between Iran and the US with Washington imposing new sanctions against the Islamic Republic.
The US has ratcheted up pressure on Iran since withdrawing from the nuclear deal, known as the Joint Comprehensive Plan of Action (JCPOA).