Iran's President: Zionists behind French Magazine's Insulting Cartoons
September, 10, 2020 - 13:55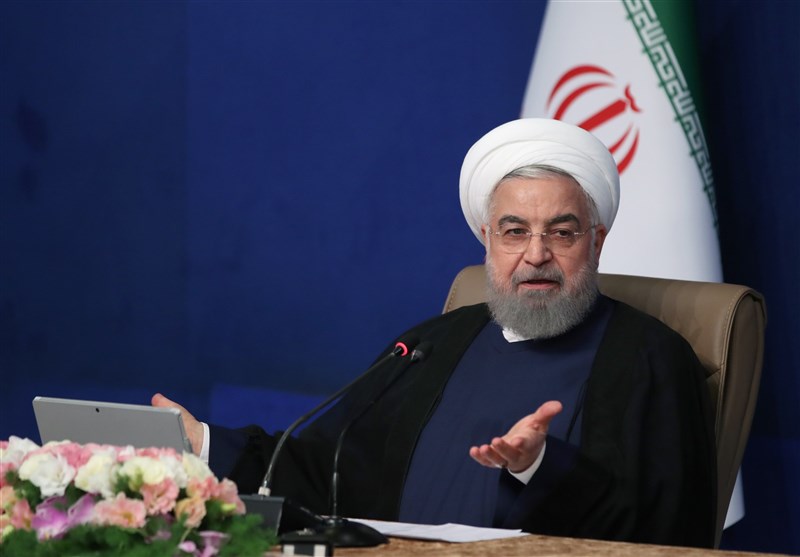 TEHRAN (Tasnim) – Iranian President Hassan Rouhani blasted French magazine Charlie Hebdo for republishing insulting cartoons of Prophet Muhammad (PBUH), saying that Zionists are behind the affront.
"Zionists and their stooges in the world once again are paving the way for insult and disrespect toward Islam and Prophet Muhammad (PBUH)," Rouhani said on Thursday addressing a cabinet meeting in Tehran.
Stressing that the world today is in a critical condition, he said, "We must defend our Iran, interests, Islam and values to the best of our ability".
The Iranian president called on the world to stand up to Zionists' plots either against Palestine or Islam.
Charlie Hebdo has republished the same cartoons about the Great Prophet and Islam that prompted a deadly attack on the magazine in 2015.
The insulting move has drawn widespread condemnation from the Muslim world.