Russia: Normalization with Israel Will Not Bring Stability to Mideast
September, 18, 2020 - 13:27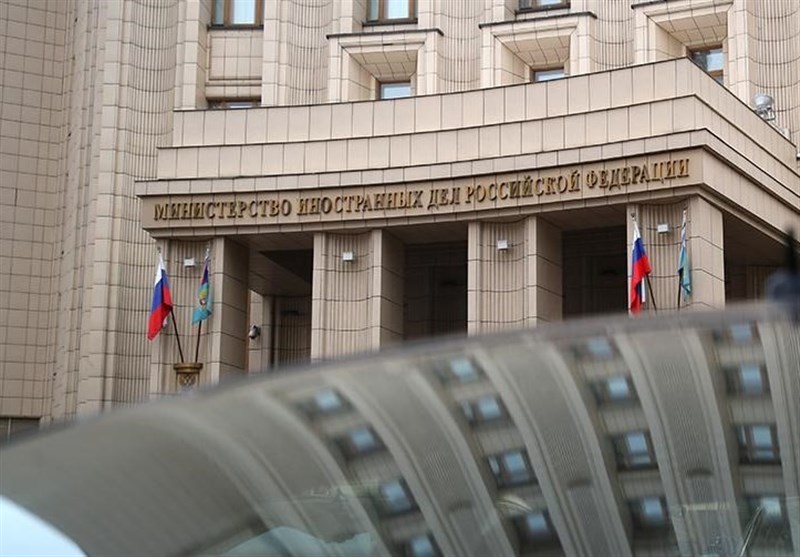 TEHRAN (Tasnim) - The Russian Foreign Ministry said the normalization agreements signed between Israel, the United Arab Emirates (UAE) and Bahrain will not bring stability to the Middle East in the absence of a just settlement to the Palestinian issue.
"Taking into account the ongoing progress in the process of normalizing relations between Israel and a number of Arab countries, we state that the Palestinian problem remains acute," the ministry said in a statement on Thursday.
"It would be wrong to think that without its settlement it will be possible to achieve reliable stabilization of the Middle Eastern region".
Moscow urged regional and global players to "ramp up coordinated efforts" to solve the issue.
"In this regard, we call on regional and international partners to intensify coordinated efforts in this important area. Russia is ready for such joint work, including in the framework of the (so-called) Quartet" on the Middle East, comprising the US, Russia, the EU and the United Nations, and "in close coordination with the Arab League," it added.
Israeli Prime Minister Benjamin Netanyahu signed agreements with Emirati Foreign Minister Sheikh Abdullah bin Zayed Al Nahyan and Bahrain's Foreign Minister Abdullatif Al Zayani in a US-brokered event hosted by President Donald Trump at the White House.