Iran Nuclear Chief Raps US Attempts to Ruin JCPOA, Multilateralism
September, 21, 2020 - 16:06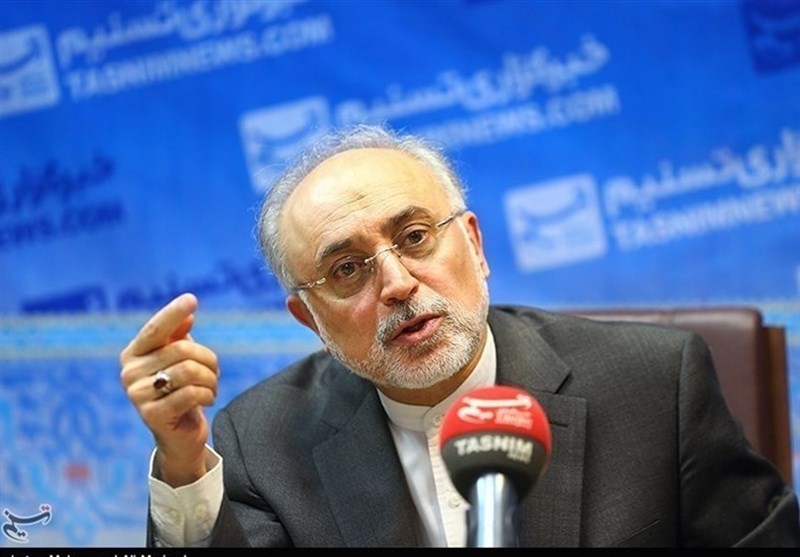 TEHRAN (Tasnim) - Head of the Atomic Energy Organization of Iran (AEOI) Ali Akbar Salehi said the only way to preserve multilateralism in the world is to end the US government's destructive policies and foil its attempt to harm the JCPOA.
In an address to the 64th General Conference of the International Atomic Energy Agency (IAEA), held at the Vienna International Center via videoconference, Salehi denounced the US government's attempts to ruin the Joint Comprehensive Plan of Action (JCPOA) as a major achievement of multilateralism.
The only way to safeguard multilateralism is to end the US' destructive behavior, he added.
He also expressed Iran's readiness to cooperate with the international community in order to bring diplomacy and multilateralism to the center of international relations.
The 64th Annual Regular Session of the IAEA General Conference (GC (64)) is being held from 21 to 25 September 2020 in Vienna, where high-ranking officials and representatives from IAEA Member States will consider a range of issues.