Iran President Launches Several Tourism, Sports Projects
September, 24, 2020 - 13:19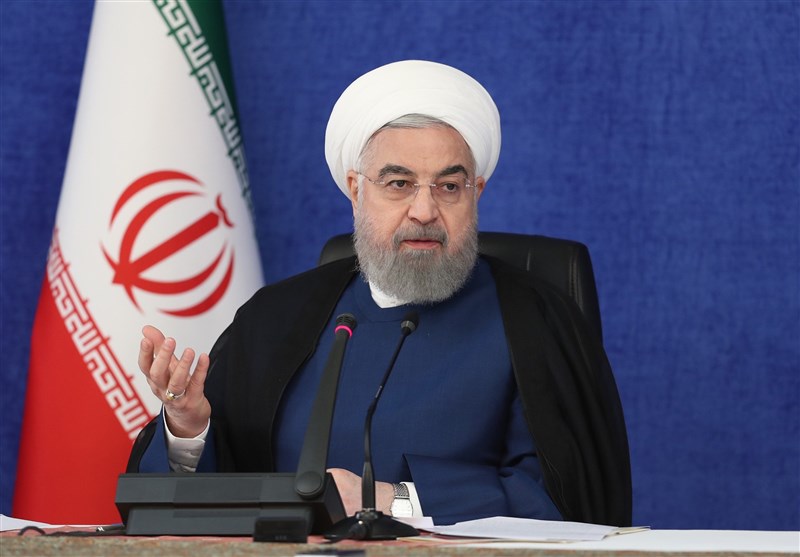 TEHRAN (Tasnim) – Iranian President Hassan Rouhani on Thursday inaugurated several cultural, tourism, and sports projects across the country.
The projects were inaugurated via video links in the southern provinces of Fars and Kerman, northwestern provinces of East Azarbaijan and Ardebil, northern provinces of Mazandaran and Gilan, and capital Tehran.
The new projects would provide employment for nearly 1,740 people.
The president has said that the weekly launches of major projects prove that the country is on the path of production and development.