US Administration 'Has Obviously Decided Not to Extend New START Treaty': Russia
November, 16, 2020 - 15:49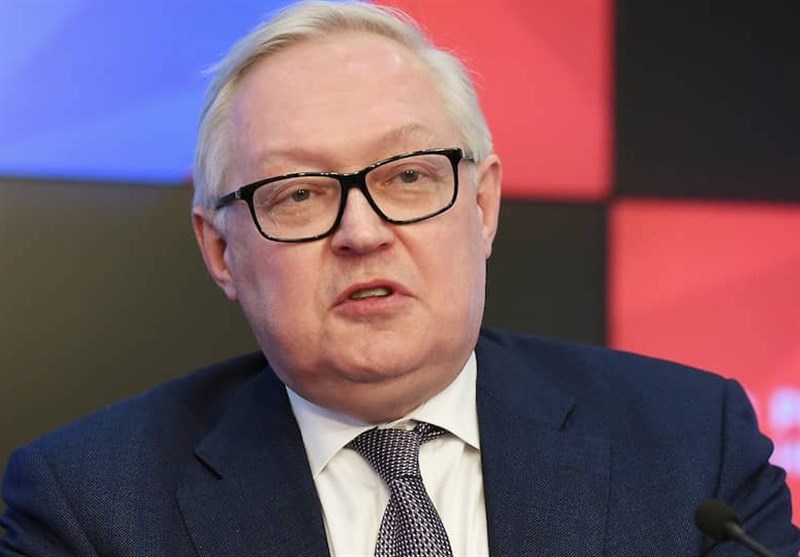 TEHRAN (Tasnim) – The current US administration has decided not to extend the New START treaty, Russian Deputy Foreign Minister Sergei Ryabkov said on Monday.
He also said that the American side clearly considers the Russian offer to prolong the deal to be "uncomfortable", and even "unacceptable", Sputnik reported.
The remarks come a week after Russian Foreign Minister Sergei Lavrov expressed his concern that neither US President Donald Trump, nor President-elect Joe Biden, are likely to make any substantial proposal to Russia on the strategic deal, despite an extension benefitting everyone.
The New START, signed in 2010, remains the only currently valid Russian-US arms reduction deal. It expires in February 2021, however, Washington has still not announced an official decision on its extension.
Moscow initially pushed for a five-year extension, with the US advocating abandoning the New START and signing a new deal instead, but then proposed to extend the current treaty for one year under certain conditions.
In October, Russian President Vladimir Putin suggested extending the agreement (which expires in February) by one year without any conditions and discuss all the arms control issues during that year.