Iran basketball Has No Mercy on its Opponents: FIBA
November, 27, 2020 - 13:58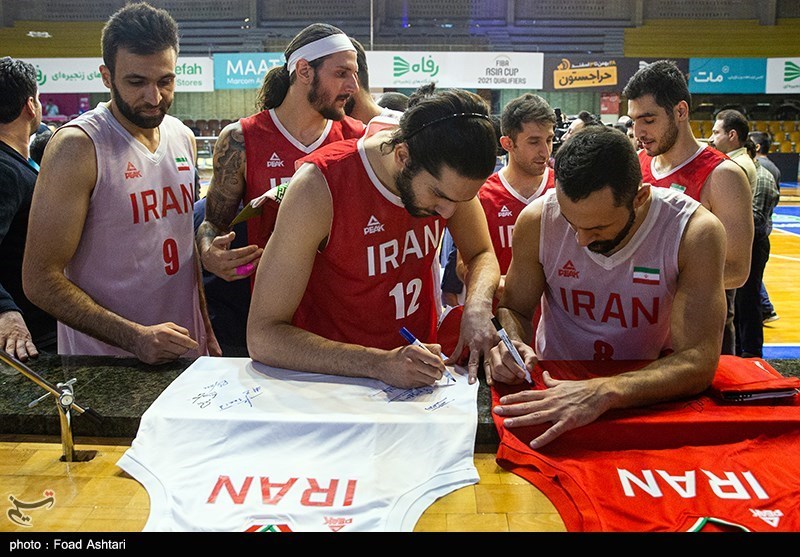 TEHRAN (Tasnim) – Iran national basketball team has no mercy on its opponents, fiba.basketball wrote.
Team Melli is scheduled to face Saudi Arabia and Syria on November 28 and 30, respectively in Doha, Qatar at the Window 2 of FIBA Asia Cup 2021 Qualifiers.
Last but not least, there should be no surprise that Olympics-bound Iran also has an unblemished record so far in the Qualifiers.
The Asia Cup 2017 runner-up has had no mercy on their opponents, beating them by an average of 44.5 points per contest. It is among one of the best defensive teams in the Asia Cup Qualifiers, locking its foes to only 50.0 points per game.
Iran's undefeated record will go to the test against Saudi Arabia (November 28) and Syria (November 30).