Bernie Sanders Calls Killing of Iranian Scientist 'Provocative', 'Illegal'
November, 29, 2020 - 09:31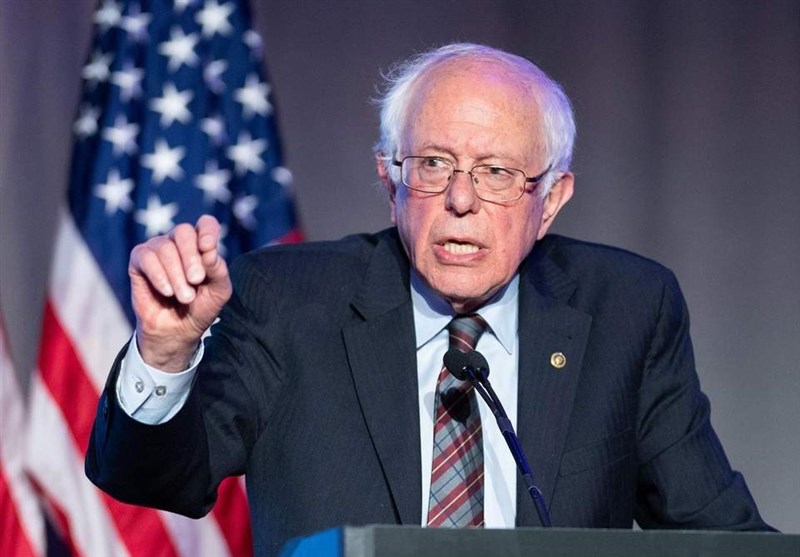 TEHRAN (Tasnim) – US Senator Bernie Sanders described the assassination of Iranian nuclear scientist Mohsen Fakhrizadeh as an "illegal" and provocative move meant to undermine diplomacy.
"The assassination of Mohsen Fakhrizadeh was reckless, provocative, and illegal. As a new administration takes power, it was clearly intended to undermine US-Iran diplomacy. We must not allow that to happen. Diplomacy, not murder, is the best path forward," Bernie Sanders said in a tweet on Saturday.
However, US President Donald Trump's former hawkish national security adviser John Bolton defended the assassination, and claimed that the "threat" of Iran developing a nuclear weapon fully justifies the "pre-emptive attack".
Fakhrizadeh, who headed the Iranian Defense Ministry's Organization of Defensive Innovation and Research (SPND), was targeted on Friday in a multi-pronged attack involving at least one explosion and small fire by a number of assailants in Absard city of Damavand County, Tehran Province.
Iranian government officials and military commanders have hinted that the Israeli regime could have been behind the terror attack, vowing harsh revenge against all the criminals involved.
Meanwhile, the New York Times reported that Israel was behind the assassination, citing three US officials.
"One American official — along with two other intelligence officials — said that Israel was behind the attack on the scientist," the paper said.
"It was unclear how much the United States may have known about the operation in advance, but the two nations are the closest of allies and have long shared intelligence regarding Iran," it added.