UK Approves Pfizer Coronavirus Vaccine for Rollout from Next Week
December, 02, 2020 - 12:08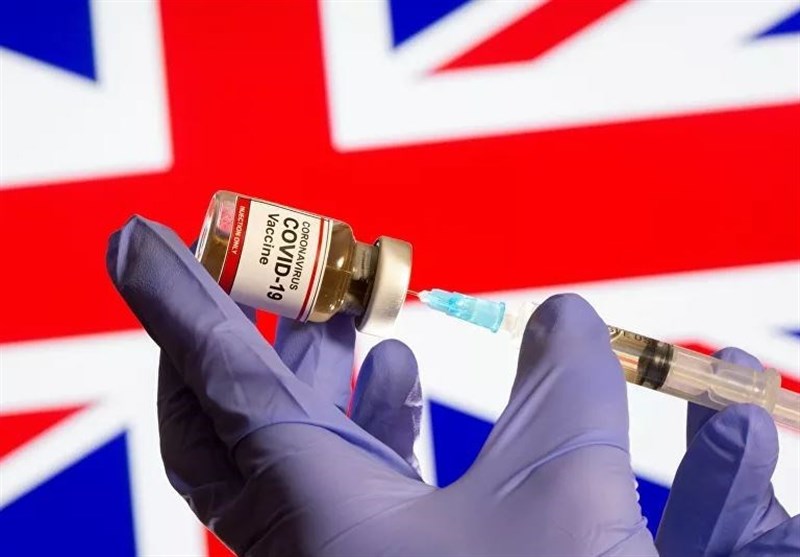 TEHRAN (Tasnim) – Britain gave emergency approval on Wednesday to Pfizer's coronavirus vaccine, becoming the first Western country to allow mass inoculations against a disease.
The authorization to use the vaccine developed by Pfizer, a US pharmaceutical giant, and BioNTech, a much smaller German firm, kicked off a vaccination campaign with little precedent in modern medicine, encompassing not only ultracold dry ice and trays of glass vials but also a crusade against anti-vaccine misinformation.
The Pfizer-BioNTech vaccine must be transported at South Pole-like temperatures, a requirement that is already dictating who will be vaccinated: Nursing-home residents were supposed to be Britain's top priority under an advisory committee's plans, but a limit on how many times officials believe the vaccine can be moved before it loses effectiveness means that National Health Service staff members will receive the shots first.
The government has been coy about how quickly it could stock hospitals after approval, but doctors and nurses were preparing to begin vaccinating their colleagues within days.
The global death toll from the coronavirus infection has topped 1.47 million, with a total of 63.7 million cases of the virus having been detected worldwide, according to Baltimore, Maryland's Johns Hopkins University.
Britain has suffered one of Europe's highest per capita death tolls from the virus.
At the moment, the most affected countries in the world are the US (over 13.7 million infected, 270,000 deaths), India (9.4 million infected, 137,600 fatalities), and Brazil (6.3 million cases, 173,800 deaths). European nations are also suffering from a second wave of the pandemic, with many of them imposing lockdowns over the last month, including France, Germany, Belgium, Hungary, and others.