St. Mary Church in Uremia: One of Oldest Churches in World
December, 29, 2020 - 17:34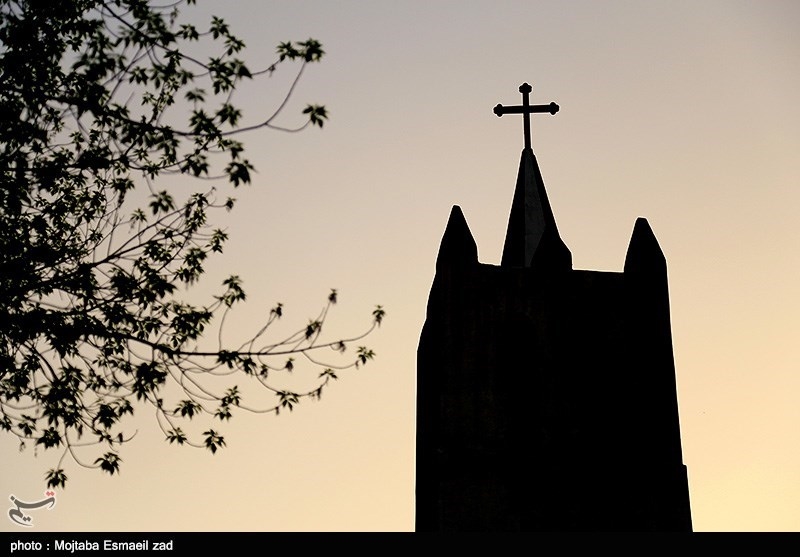 TEHRAN (Tasnim) - St. Mary Church is an ancient Assyrian church located in the city of Uremia (Oroumiyeh), West Azarbaijan Province, northwest of Iran.
It is considered by some historians to be the second oldest church in Christendom after the Church of the Nativity in Bethlehem in the West Bank.
Current old building of the church belongs to Sasanian era and its interior design is a combination of Sasanian and Arsacid architecture.
It is believed by some Assyrian and Christian historians that it had been a Fire temple at first in which Zoroastrian priests used to pray. At Jesus Christ' time of birth, three priests observed a shining star moving toward east.
They considered it as a sign of awaited Messiah's birth and traveled to Jerusalem (al-Quds) to meet him. After coming back they change the fire temple to a church.
A Chinese princess, who contributed to its reconstruction in 642 AD, has her name engraved on a stone on the church wall. The famous Italian traveler Marco Polo also described the church in his visit.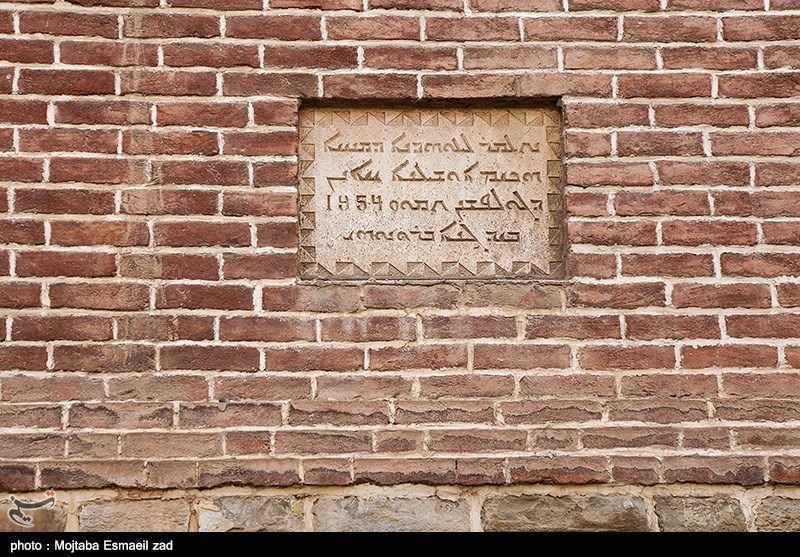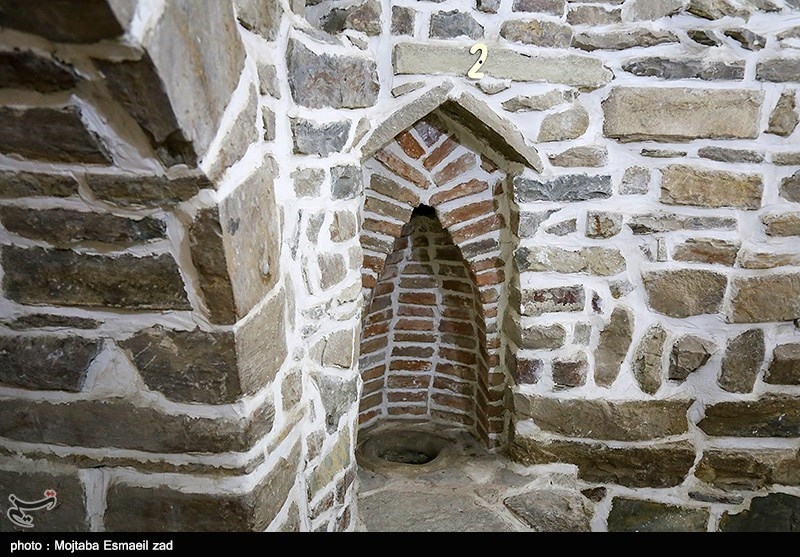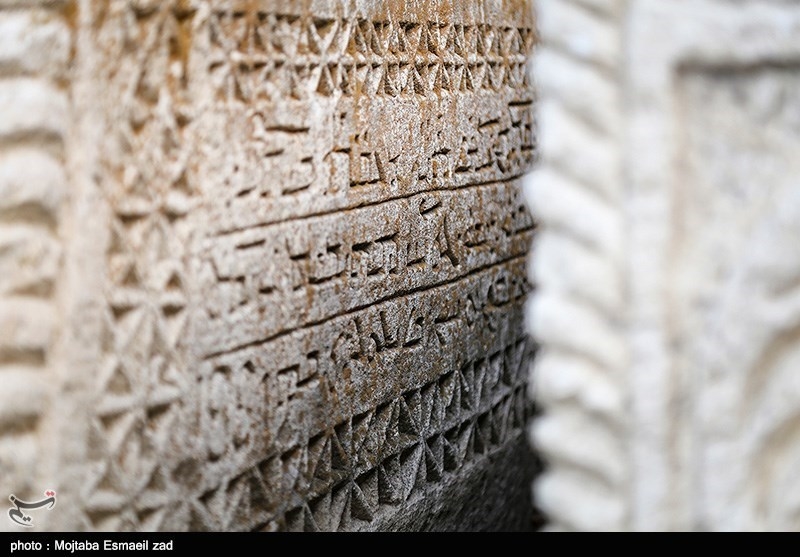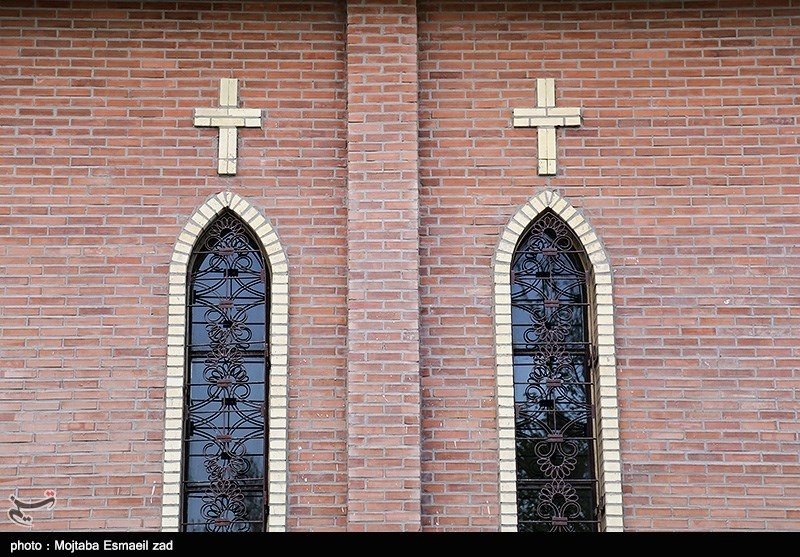 Source: Travital.com