Iran, S. Korea in Talks over Using Frozen Money for Purchasing Vaccines
January, 05, 2021 - 14:42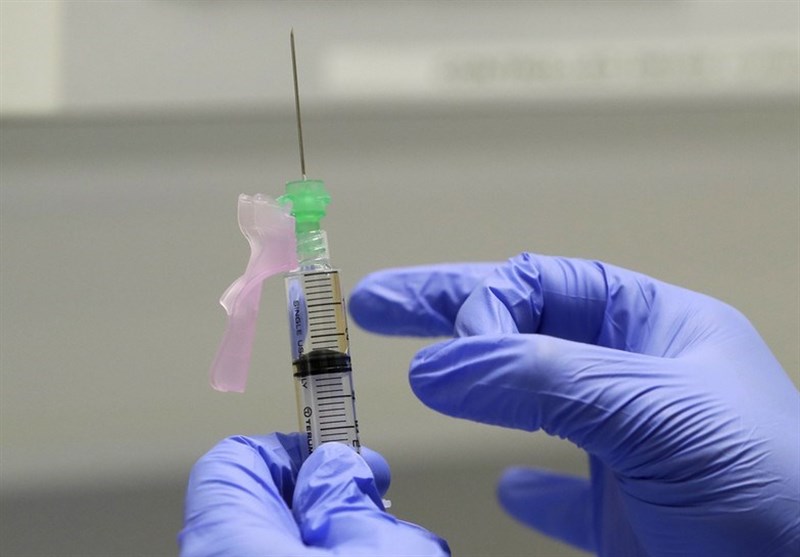 TEHRAN (Tasnim) – Iran and South Korea are in talks over the use of Iranian frozen money under US sanctions to purchase COVID-19 vaccines through a global procurement mechanism.
A Korean foreign ministry official said Tuesday that the United States has given the green light to the plan to secure vaccines via the COVAX facility.
According to the South Korean News Agency Yonhap, Seoul had consulted with the US Treasury Department to secure sanctions exemptions for the use of the frozen money for the humanitarian cause, following Iran's request.
"Iran has not made a decision yet out of concerns that in the process of wiring the money for the dollar conversion to purchase vaccines, it would flow into US banks, and in that process, uncertainty arises over how the US government would handle it," the Korean official said.
Iran's assets at two Korean bank accounts -- known to be worth up to US$7 billion in total -- have been frozen since September 2019 when Washington's sanctions waiver for South Korea's imports of Iranian oil expired.
Due to the economic challenges caused by US unilateral sanctions and the fallout of the new coronavirus, Iran has been stepping up calls for South Korea to unlock the frozen assets at the bank accounts but Seoul has refused to do so under the US pressure.
The two countries had used the accounts based on the Korean currency to continue Korea's imports of oil from and its exports of goods to Iran despite US sanctions banning dollar-based transactions with Iran.