Earthquake Jolts Southern Iran, Leaves No Casualties
January, 16, 2021 - 10:10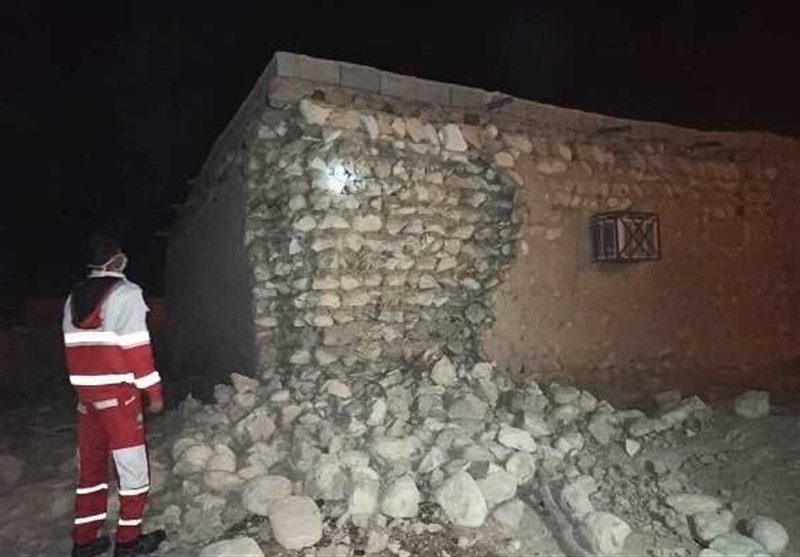 TEHRAN (Tasnim) – An earthquake measuring 5.5 on the Richter scale has hit Iran's southern province of Hormozgan, leaving no casualties, local officials said.
The earthquake rocked coastal areas in Hormozgan Province, including the port city of Bandar Kong and Qeshm island in the Persian Gulf in the early hours of Saturday.
The quake that occurred at a depth of 19 km has not killed anybody, the spokesman for the Emergency Medical Service of Iran said.
The temblor has caused limited damages to a number of rural houses. A 35-year-old man injuring his leg while running away after the quake has received medical care.
The Iranian Red Crescent Society teams have been deployed to the area.
Iran is one of the most seismically active countries in the world, being crossed by several major fault lines that cover at least 90% of the country.
The deadliest quake in Iran's modern history happened in June 1990, devastating many areas in the northern province of Gilan and killing around 37,000 people.
In 2003, a magnitude 6.6 earthquake in the province of Kerman flattened the historic city of Bam, killing more than 26,000 people.