Hostile Threats Warded Off by Recent War Games: Iran's Top General
January, 25, 2021 - 16:56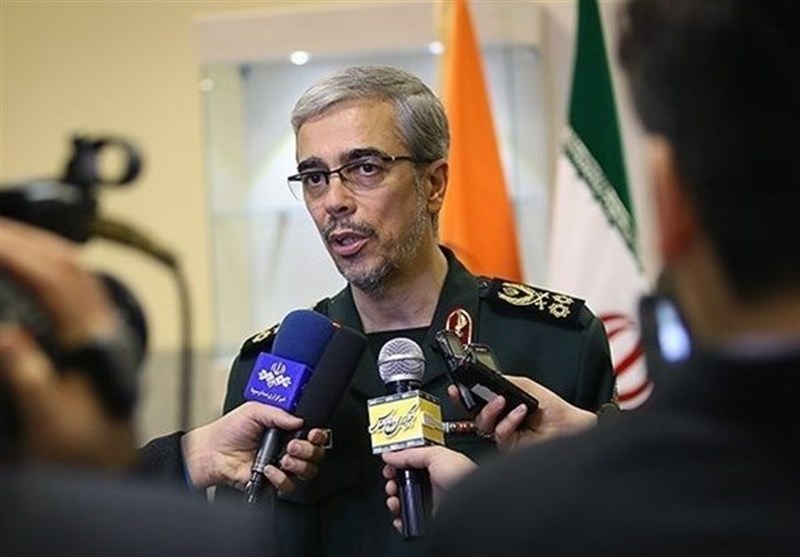 TEHRAN (Tasnim) – Chief of Staff of the Iranian Armed Forces Major General Mohammad Hossein Baqeri said a series of recent military exercises have thwarted the threats posed by the enemies.
In remarks on Monday, Major General Baqeri said the recent military drills displayed Iran's power, thwarted possible plots, warded off the hostile threats posed by the adversaries, and heartened the Iranian nation.
Iran's military exercises have also terrified the enemies, the general added, pointing to 10 war games that the Iranian armed forces launched in around two weeks.
Over the past two months, Iran was facing tensions created by the previous imbecilic US president, the top commander said, adding that the country had even faced a series of threats.
The Iranian military forces have held several massive exercises over the past few weeks.