Velayati Hails Turkey's Iraq Withdrawal Plan
January, 07, 2017 - 18:23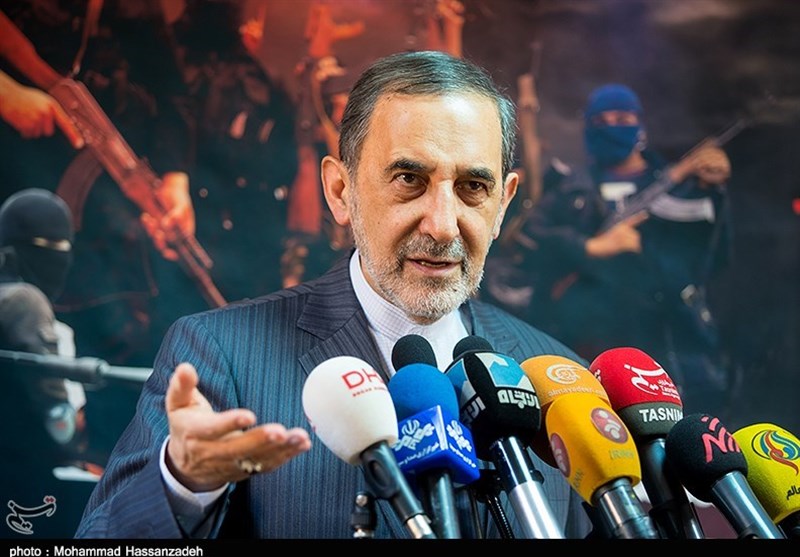 TEHRAN (Tasnim) - Secretary-General of the World Assembly of Islamic Awakening Ali Akbar Velayati hailed Turkey's decision to pull its troops out of a town near Mosul in north of Iraq, expressing the hope for a thaw in relations between Turkey and Syria as well.
Speaking at a cultural ceremony at the Tasnim News Agency's central office in Tehran on Saturday, Velayati said Iran welcomes friendly relationships between regional countries.
Hailing de-escalation of tensions between Ankara and Baghdad, he said prosperity of the region requires regional cooperation and avoiding any tension among neighbors.
Velayati described the Turkish government's decision to respect the principles of good neighborliness and Iraq's territorial integrity as a "positive step", hoping for detente in Ankara-Damascus ties as well.
He then hoped that Turkey would once again adopt a policy of "zero problem" toward its neighbors, noting that stable relations between Turkey and Syria require regard for equal rights, mutual respect and non-interference in each other's internal affairs.
His comment came hours after Iraq's Prime Minister Haider al-Abadi said an agreement has been reached with Turkey over an Iraqi demand that Turkish forces withdraw from the town of Bashiqa in northern Iraq.
Velayati made the remarks on the sidelines of a ceremony to unveil a book titled "Daesh's Thoughts and Deeds", written by Iranian author Reza Sadrolhosseini.
Iraq has been facing the growing threat of terrorism, mainly posed by the Daesh (known as ISIL or ISIS) terrorist group. Daesh militants made advances in northern and western Iraq over the summer of 2014, after capturing swaths of northern Syria.
Amid tensions in Iraq, Iran is known as the first country to help the Arab country and has always voiced support for Iraq's solidarity, territorial integrity and prosperity.