Over 80% of Russians Have Positive Attitude toward President Putin
February, 16, 2017 - 00:30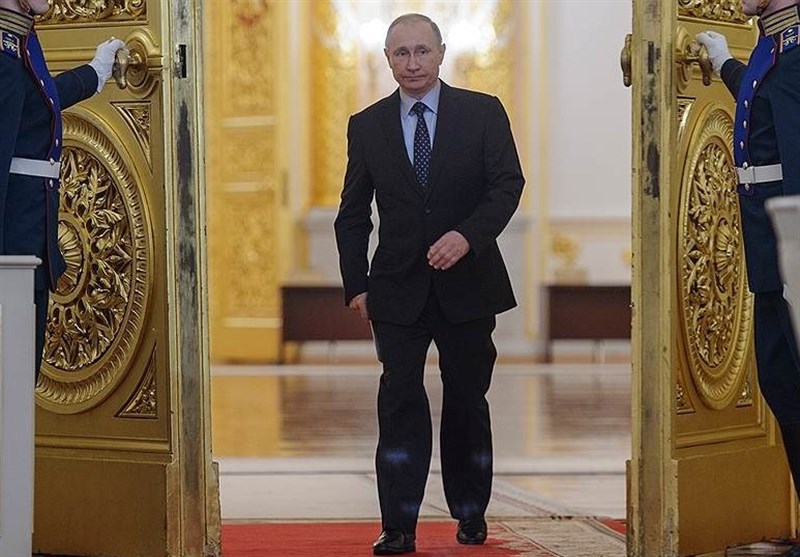 TEHRAN (Tasnim) - Some 83 percent of Russian citizens have positive and favorable attitude toward country's President Vladimir Putin, a poll by Russia's non-profit Levada Center showed on Wednesday.
The poll revealed that at least 49 percent of the respondents respect, 20 percent sympathizes with, and 14 percent admire Putin. The poll added that a mere 10 percent of respondents express indifference toward the Russian president.
With regard toward former Soviet leaders, 47 percent and 46 percent of respondents said they had positive attitudes toward Leonid Brezhnev and Joseph Stalin, respectively, Sputnik reported.
Former Soviet leader Mikhail Gorbachev was the least popular among respondents, with only 15 percent of respondents saying that they had favorable attitudes toward him.
The poll was conducted between January 20 and January 23 and sampled 1600 adult people throughout Russia.