Russian Car Manufacturer to Set Up Assembly Line in Iran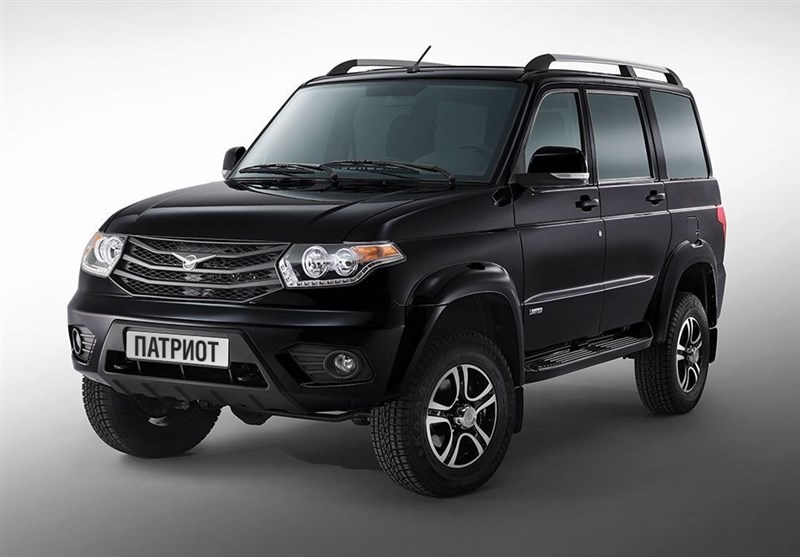 TEHRAN (Tasnim) – A leading Russian automobile manufacturer is set to establish an assembly line in Iran in the near future.
Ulyanovsky Avtomobilny Zavod (Ulyanovsky Automobile Plant), better known around the world by its acronym UAZ, is about to begin production of its UAZ Patriot SUVs and pickup trucks in Iran.
The necessary arrangements, along with the signing of several pertinent contracts, were made during the Iran Auto Show 2017, an international expo which was held in Tehran in February, the report added.
Andrey Dorofeev, UAZ Export Sales Director, said the company first needs to assess the capacity of the Iranian market and the demand for its products before beginning manufacturing.
"The Iranian automobile industry is well-developed and the government protects it with hefty import taxes… So in order to achieve a significant sales volume it is necessary to assemble cars on Iranian territory. But in order to understand the needs of the local customers, first it is necessary to begin supplying already-manufactured cars. We, along with our distributors, are ready to begin this process after the certification," Dorofeev said as cited by Sputnik on Saturday.
UAZ produces off-road vehicles, buses and trucks.
UAZ is best known for the UAZ-469 utility vehicle which is widely used as a military vehicle around the world. The Russian car manufacturer started production in 1941 as part of the Soviet war effort. After the dissolution of the Soviet Union in 1990s, UAZ turned into a joint-stock company.