Iran Inaugurates New Hydropower Plant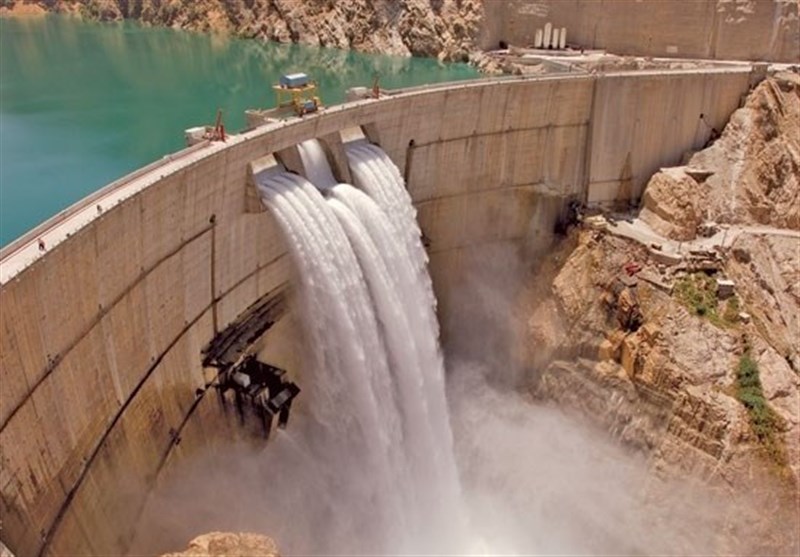 TEHRAN (Tasnim) – Iran on Thursday inaugurated a new hydroelectric power plant that increased the country's hydropower generation capacity to around 12,000 megawatts.
Energy Minister Hamid Chitchian on Thursday opened the hydropower plant at 'Roodbar' dam, in Aligoodarz, the western province of Lorestan.
According to the minister, inauguration of the plant helped the total hydropower generation capacity of the country to reach 11,804 megawatts, around one-fifth of Iran's total electricity generation capacity.
Highlighting his ministry's grand policy of diversifying energy sources and reducing reliance on fossil fuels, Chitchian said good progress has been made in developing renewable energies by opening hydropower and solar power plants.
Last month, Iran opened its largest-ever solar plant in an area of 20 hectares near the central city of Isfahan. The plant, developed in cooperation with a Greek company, has an annual production capacity of 10 megawatts.