Iran's Tandooreh National Park: An Attractive Place for Ecotourism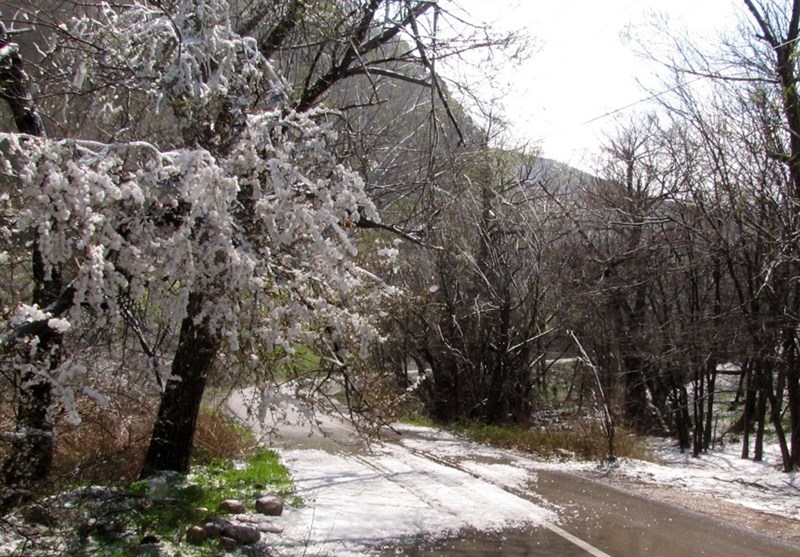 TEHRAN (Tasnim) - Tandooreh national park is located at Dargaz in Khorasan Razavi province, northeast of Iran, and covers an area of 35540 hectares in a mountainous area in Kopehdaq Mountains.
The average annual rain is 370 mm and the temperature is from 2.5 to 26 degree centigrade, which has a Meditrainian warm to semi-dry climate. A small part of the path is covered by trees. The park is dense with green grass, especially in the Northern and the Western plains.
The park has various flora and fauna, such as mammals, birds, reptiles, snakes, turtles etc. the most famous mammals are panthers that are the biggest ones in the world.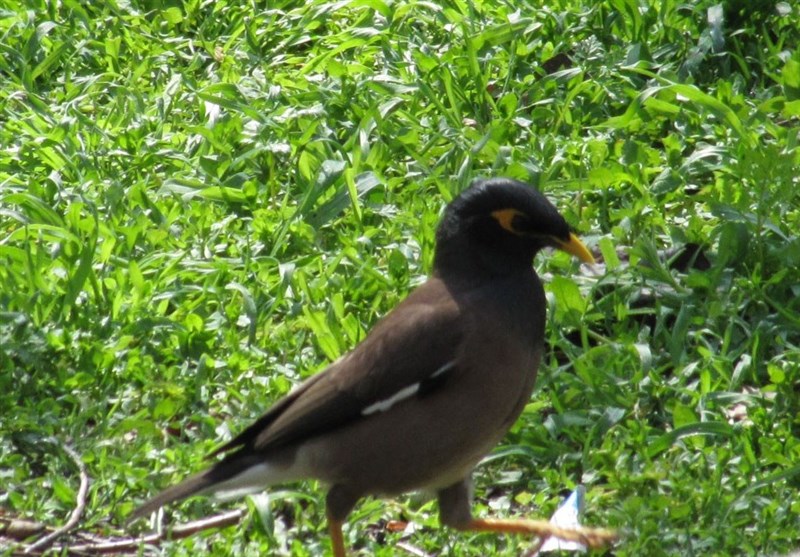 The green and beautiful valley of Chelmir, huge rocks, wonderful views, variety of living creatures and accessible roads has made it as an excellent area for the tourists, scientists and researchers. Having such ecosystem and culture caused this park registered as a Biosphere reservation in the UNESCO and as one of the important places for bird watching in IBA.
It is necessary to get permission from the environmental protection organization and to have a local guide to visit the park. You can also enjoy other attractions of Dargaz such as; Darbandian archeological site, Lotfabaad border market, Bajgiran, Shamkhaal valley etc.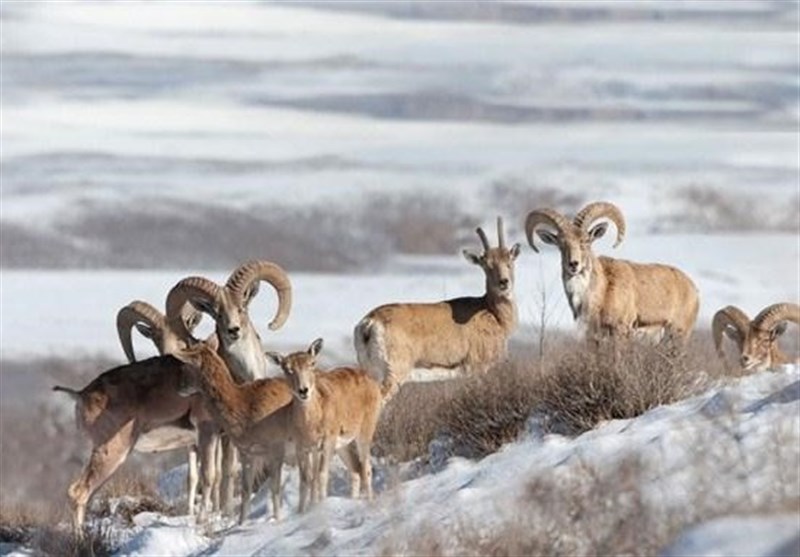 Source: Iran Wonders