Shirabad: A Waterfall in Alborz Mountain Range North of Iran
TEHRAN (Tasnim) - The Shirabad waterfall is a waterfall in the northern Iranian village of Shirabad, in Golestan province and in the slopes of Alborz Mountains in a forested area.
After Golestan National Park Shirabad's waterfalls are considered as one of the attractive natural heritage of the province.
This waterfall is in the form of stairway and includes 12 large and small waterfalls. Its largest waterfall is 30 meters (98 ft.) high and its plunge pool is 40 to 80 meters (130 to 260 ft.) deep. On its way, there are some beautiful springs and rivers. There is a cave on top of the waterfalls.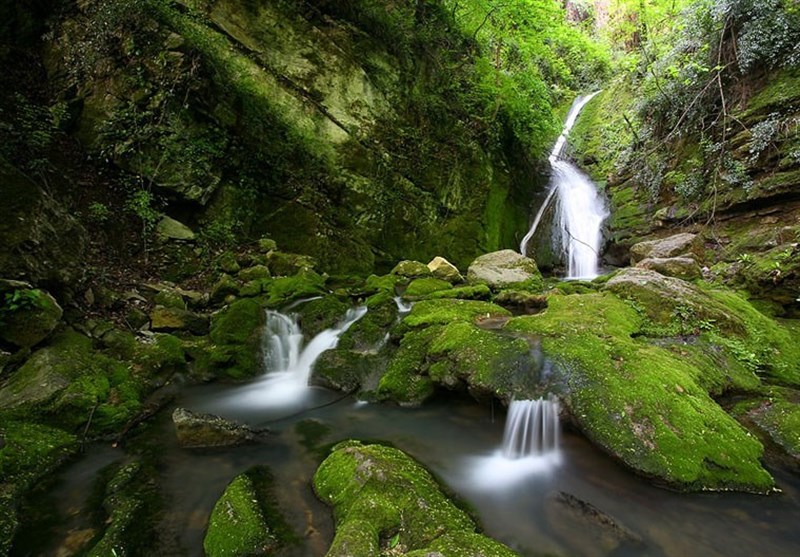 Water flows inside the cave, which is a habitat for wildlife species such as Iranian Salamander. A large part of the cave is in absolute darkness. There is a spring at the end of the cave. Water has formed a pool and stalactite stones in the cave.
There are various trees and shrubs outside the cave, such as hornbeam, maple, alder, Alexandrian laurel and moss.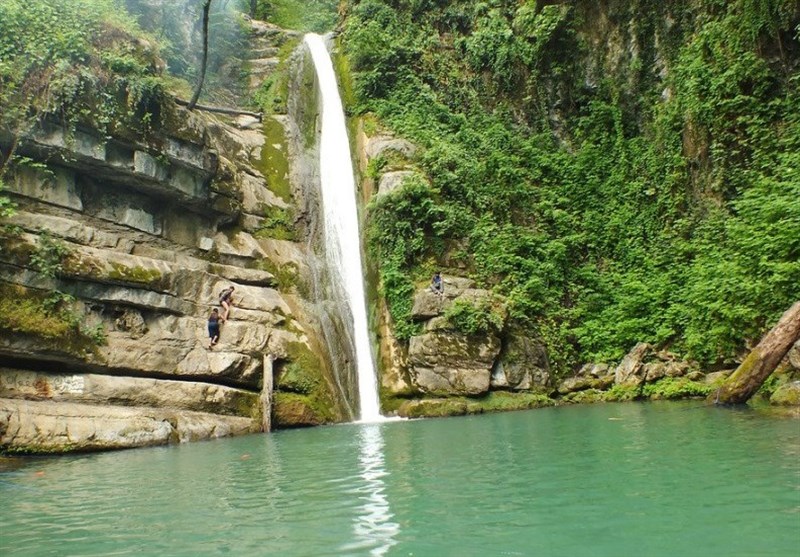 Source: Oruj Travel