Chama Ice Cave: A Cool Location in Hot Summer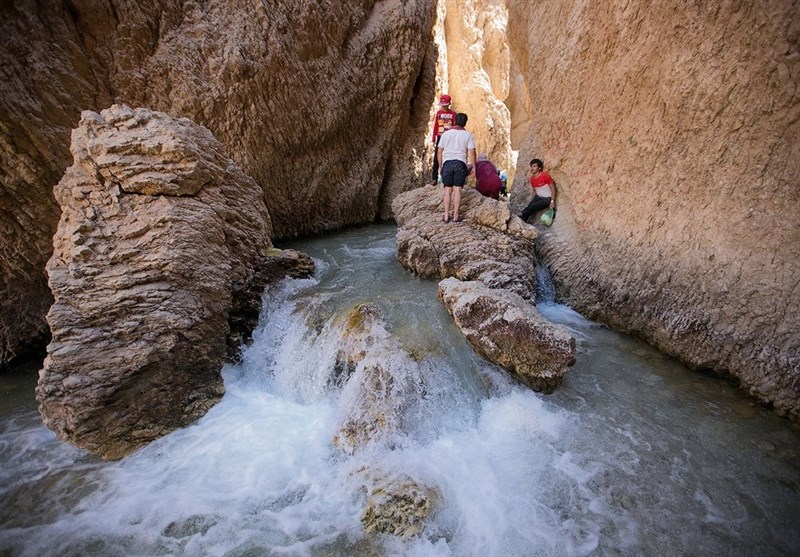 TEHRAN (Tasnim) - Chama ice cave (Qar Yakhi Chama) near the village of Sheikh Ali Khan near central part of the Iranian city of Koohrang is considered as one of the rarest and most spectacular caves in the region with lots of icicles of itself.
Chama ice cave is located in front of plain, Chama, and a great strait with a height up to 50 meters of snow.
Ice cave layers of the cave in summer is very thin and weak that should be avoided when passing on them.
The cave is the rarest and most spectacular caves of ice in Iran's western Chaharmahal and Bakhtiari Province and is locateded in deep valleys in which snow masses remain permanently in all seasons.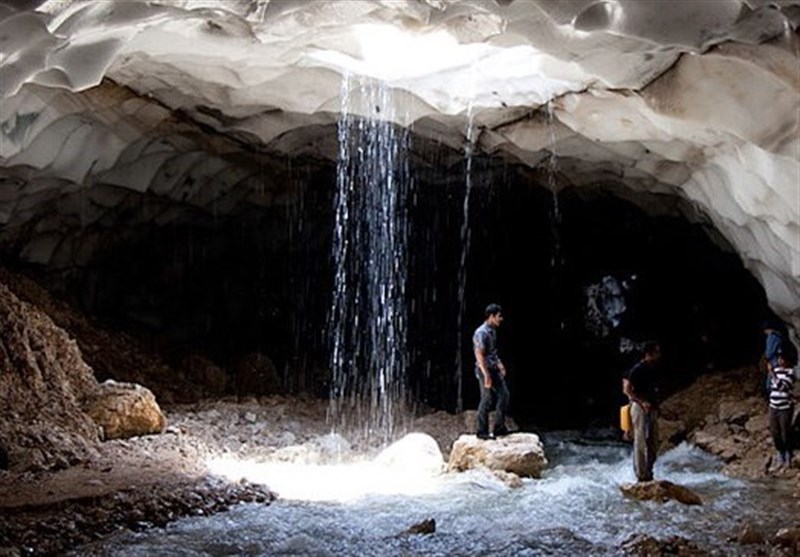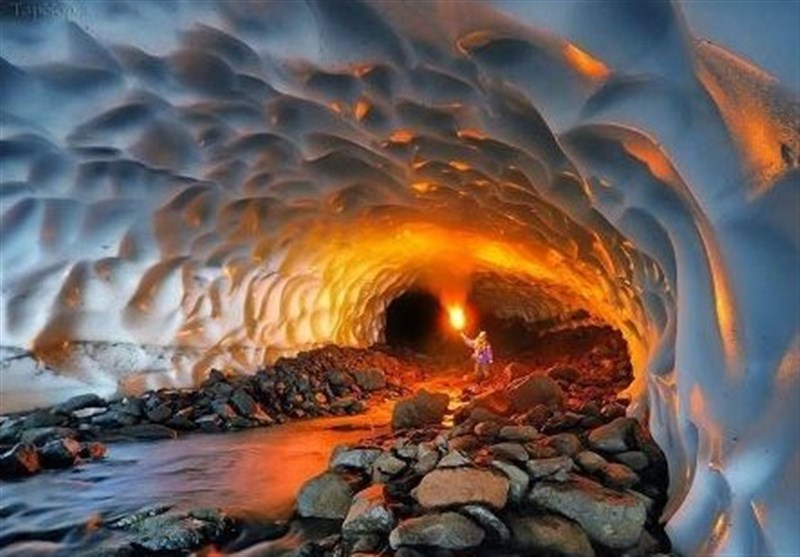 The cold water flows through the cave and eventually flows into Koohrang dam.
Chama ice cave has large-scale of warehouse snow and is a place for recreation and entertainment for youth and tribal youth of Chama. In addition, the area has in recent years become a place for ski races.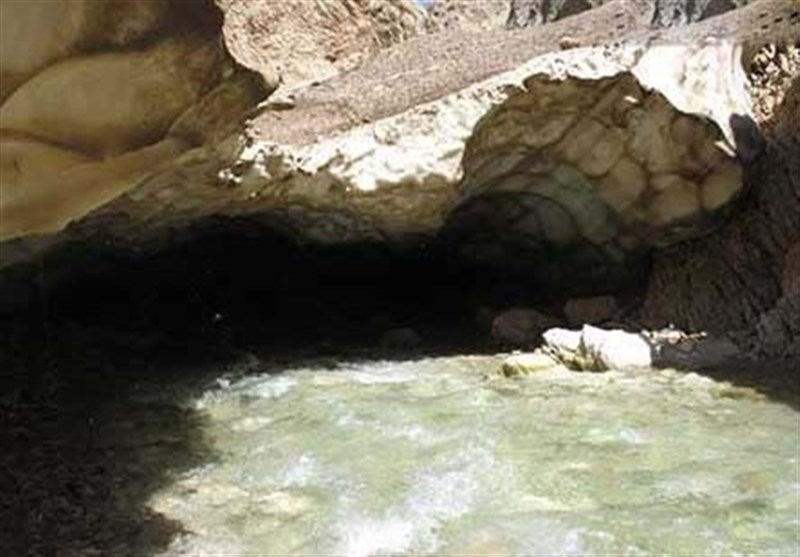 Source: See Iran