Nature Village, A Safe Habitat for Endangered Wildlife in Iran
October, 07, 2017 - 18:27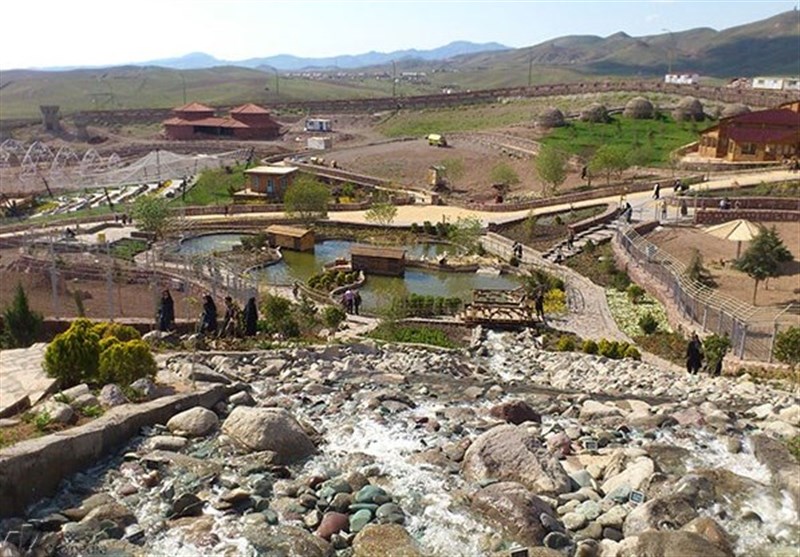 TEHRAN (Tasnim) - Dehkadeh Tabiat (literary meaning nature village) is actually a private wildlife reserve stretching over 10 hectares of land in the northern province of Qazvin.
The nature village is not just a zoo to put up animals for exhibition and making money, it rather provides shelter for animals that are rescued from smugglers, became orphaned, or somehow injured and then removed from their natural habitat and can't return back to the nature again.
In addition to its tourism potential the village is also a research and rehabilitation center.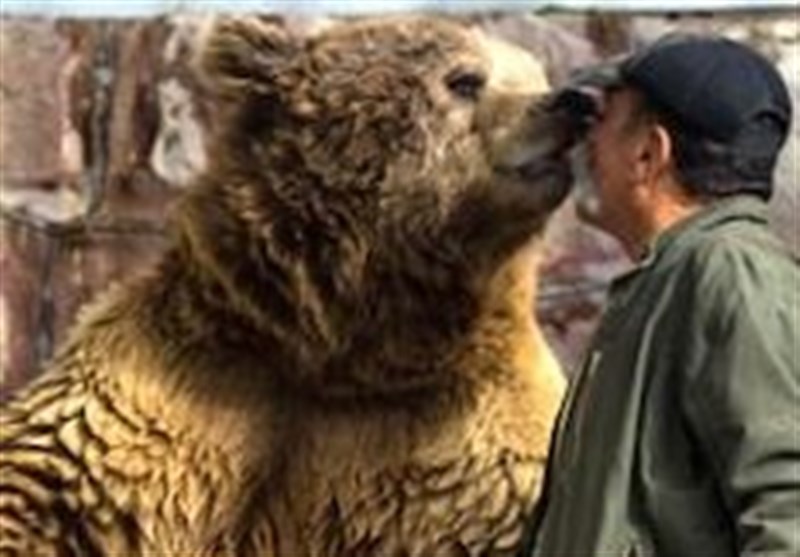 The village is operating for six years now. It is designed in three sectors, two of which are yet to be constructed. The two remaining sectors are designated to carnivores and endangered animals.
The first sector which is up and running is comprising of various habitat allocated to reptiles, birds, amphibians, frugivores, etc. The leopard habitat will be soon prepared and a butterfly garden is being designed.
There are also an artificial waterfall made out of the rocks existed in the region, a safari park, a market, and a museum in the village.
Interestingly enough, there is no sign forbidding the visitors from feeding the animals; instead one can buy foods available at the market in the village and feed the animals.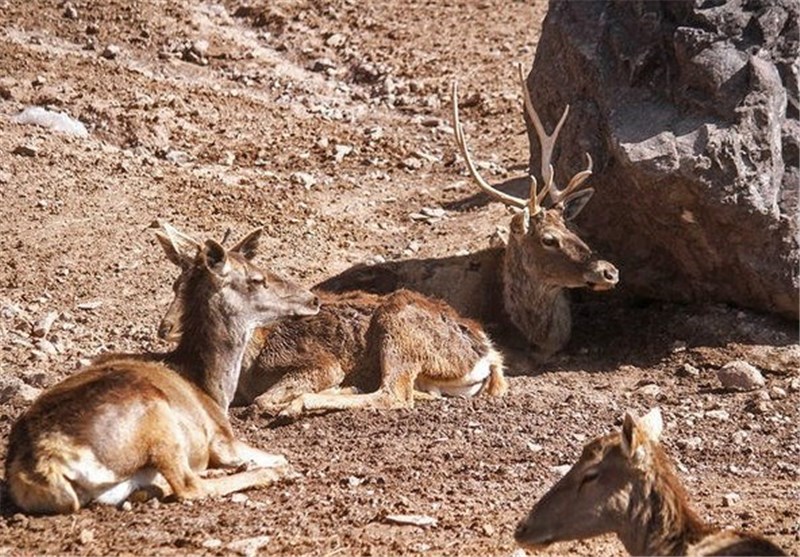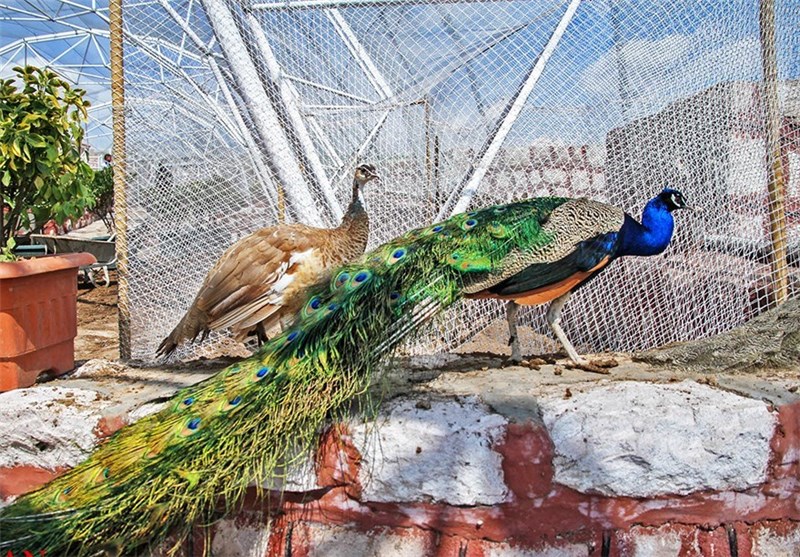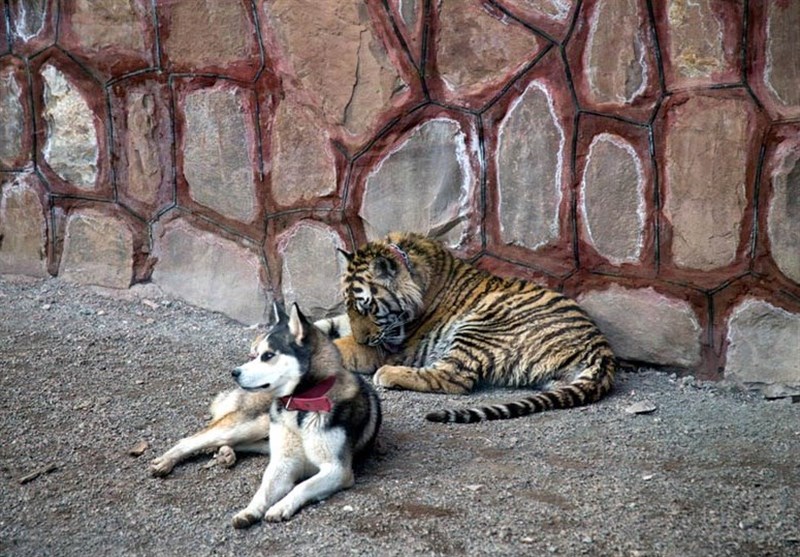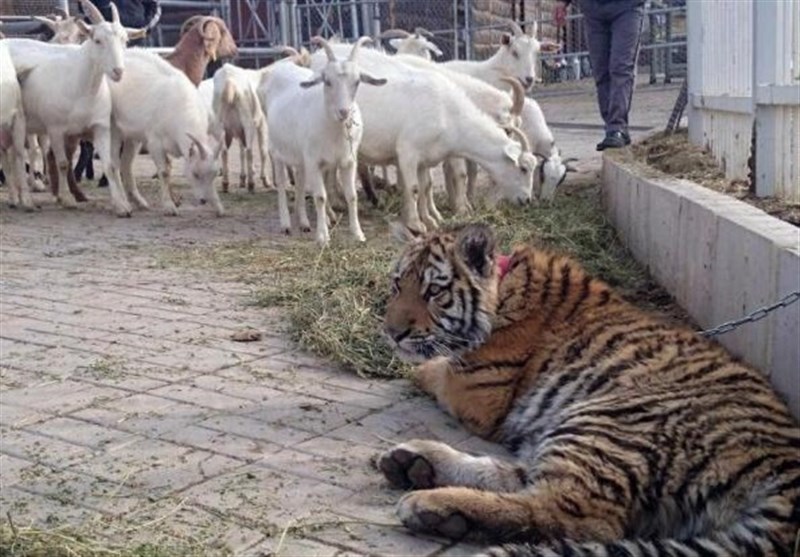 Source: Tehran Times