Sardasht, A Scenic City West of Iran
October, 08, 2017 - 14:53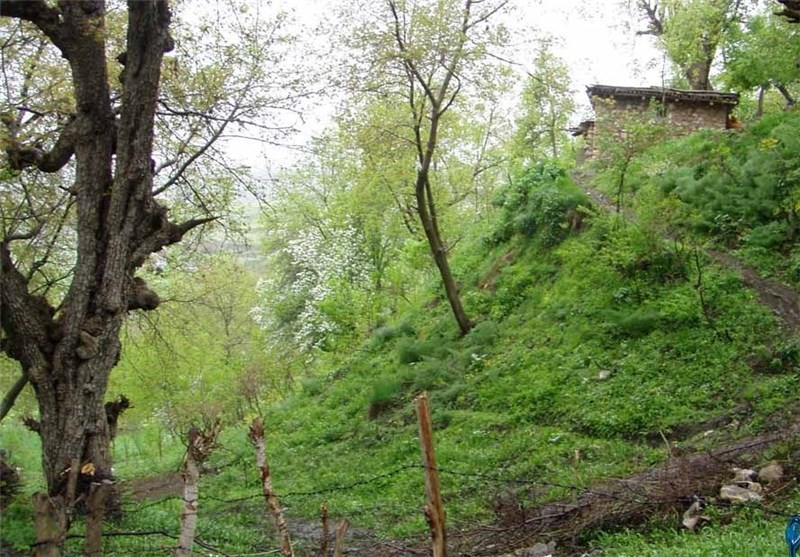 TEHRAN (Tasnim) - Sardasht, in the southwest of Iran's West Azarbaijan province, has been acknowledged as one of Iran's best ecotourism destinations in view of its scenic nature.
The city is home to 46 percent of the province's total land areas covered with forest.
Shalmash Waterfall, Geravan Mineral Spring, Bivaran Plain, dense chestnut forests, and Zaab River are only some of the city's natural attractions.
In addition to natural wonders, the unique rituals and ceremonies held by the local people attract large numbers of tourists to the region.
Defined as responsible tourists, Eco tourists visit undisturbed natural areas without damaging the environment.
Shalmash Waterfall
Three waterfalls constitute Shalmash Waterfall, which is about 10 meters high.
The beauty of the waterfall is enhanced by the green beautiful valley and scattered forests in the surrounding areas which is used as a recreational site.
Visitors can swim on the lower reaches of the waterfall. Standing near the waterfall, one could feel the spray of water droplets on his/her face and body, which is good for those wanting to escape the heat of the city.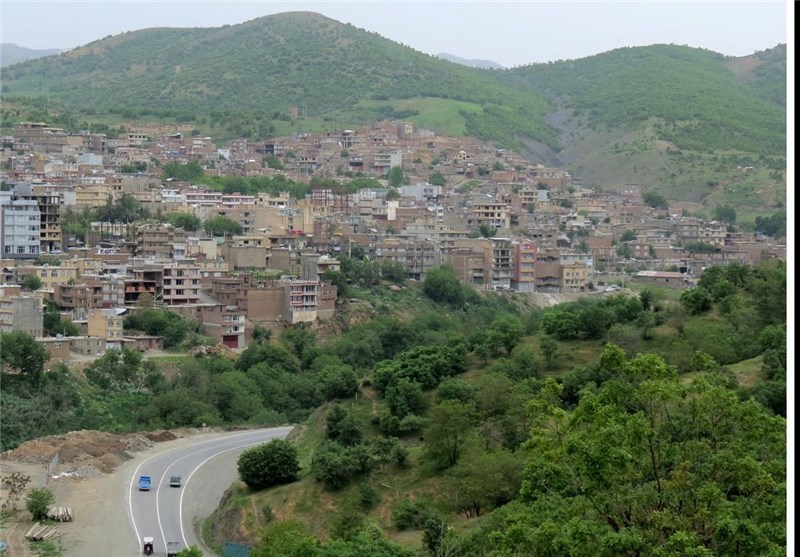 Geravan Mineral Spring
Located 15 kilometers to Sardasht, there is a spring, which is said to have therapeutic properties. The water of the spring is bubbling and has high salinity, which makes it undrinkable. However, it is worth visiting as it is surrounded by green areas and chestnut trees.
The deposited minerals have shaped a mound as high as 16 meters, which is one of the sources of attracting tourists to Sardasht.
Bivaran and Vazineh Plains
Sardasht is home to colorful plains including Bivaran and Vazineh. Orchard gardens and roaring rivers are found in the plains.
Walking through the plains, one can hear the sound of canaries and other birds. Apple trees and grape vines make up most of the foliage in Sardasht's villages.
Plains in Sardasht remind visitors of children's paintings, in which colored pencils are used to create a landscape.
Source: Iran Daily