Routes to Karbala Packed with Pilgrims ahead of Arbaeen
November, 08, 2017 - 15:19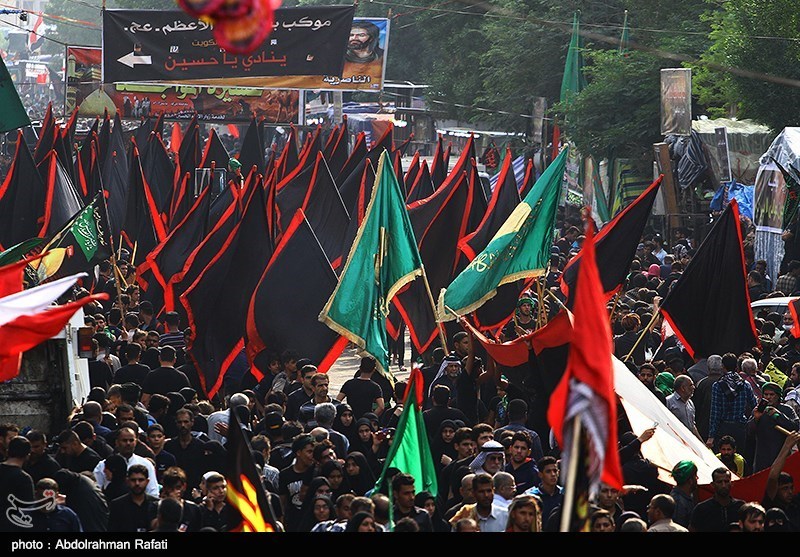 TEHRAN (Tasnim) – As the annual congregation of Shiite Muslims in commemoration of Arbaeen, the 40th day after the martyrdom anniversary of Imam Hussein (AS), is reaching its climax, thousands of Iranians are crossing the border every hour to reach the Iraqi city of Karbala.
Iraq has so far granted around 2.5 million Iranian applicants visas for going on pilgrimage to the Arab country to perform mourning rituals marking Arbaeen.
The routes to Karbala, where the holy shrine of Imam Hussein (AS) is located, are packed with pedestrians from around the world.
During a visit to Chazzabeh border crossing in southwest of Iran on Tuesday evening, a local police commander said more than 1.2 million Iranians had until then crossed the border only from the province of Khuzestan.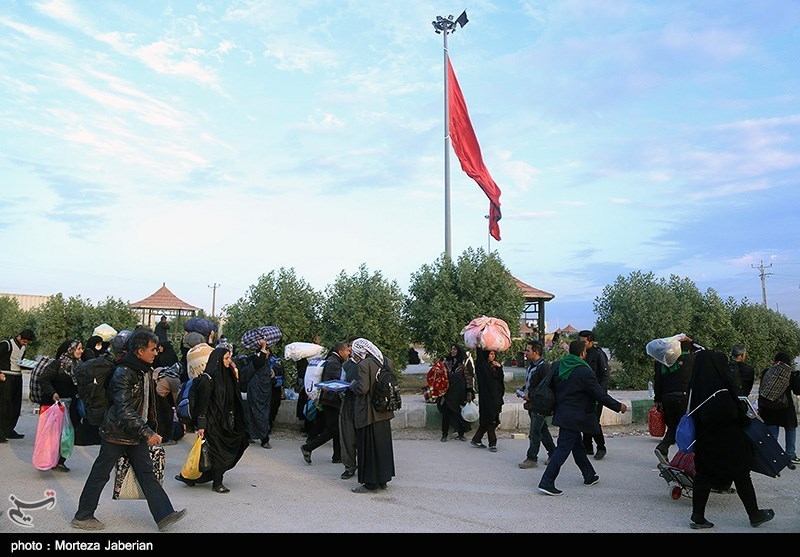 Last year, around 20 million pilgrims gathered in Karbala on Arbaeen, making the world's hugest human gathering in modern history.
During the Arbaeen event, volunteers set up thousands of congregation halls and pavilions in Najaf and Karbala and along the road between them to offer services for the travelers.
This year, Iran has installed more than 1,600 pavilions and congregation halls to provide food, beverages, accommodation and medical services for the pilgrims traveling on foot.