Nojian: One of the Highest Waterfalls in Iran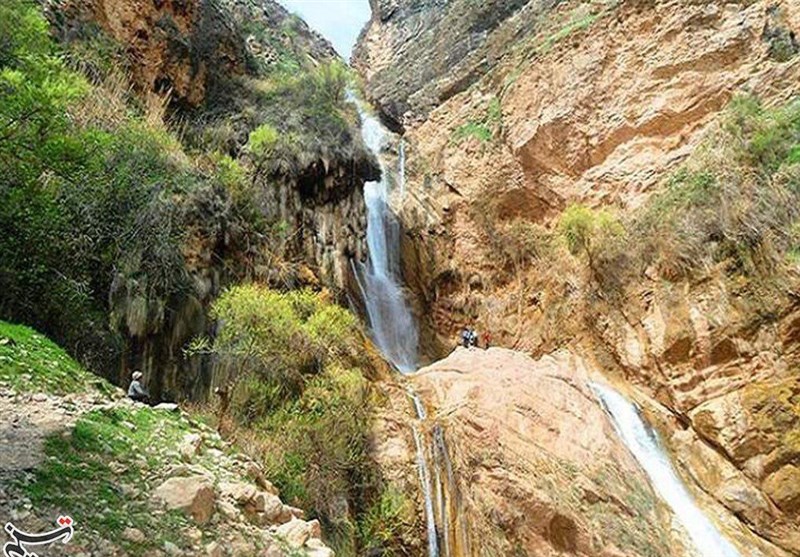 TEHRAN (Tasnim) - The Nojian high waterfall in Iran's western province of Lorestan, a pristine natural attraction, is a draw card in different seasons for many interested sightseers.
The 95-m-high waterfall has a width of 5 m, changing depending on the rainfall. The waters are supplied with the upstream springs and are abundant in springtime. So the best time to pay a visit is in May, April and early June, when you can view many wondrous scenes on your way.
Waters from the waterfall make up a small downstream current which runs into the Sezar River, where fish like trout are raised and ponds have been developed for this purpose.
The meandering trail towards the waterfall is a main draw; apart from the sight of the magnificent waterfall. The winding road is filled with oak trees and railing guards. You might decide to stop on and off to take pleasure from the marvelous views of the Zagros forests and take pictures. If time permits, you can even walk part of the pathway.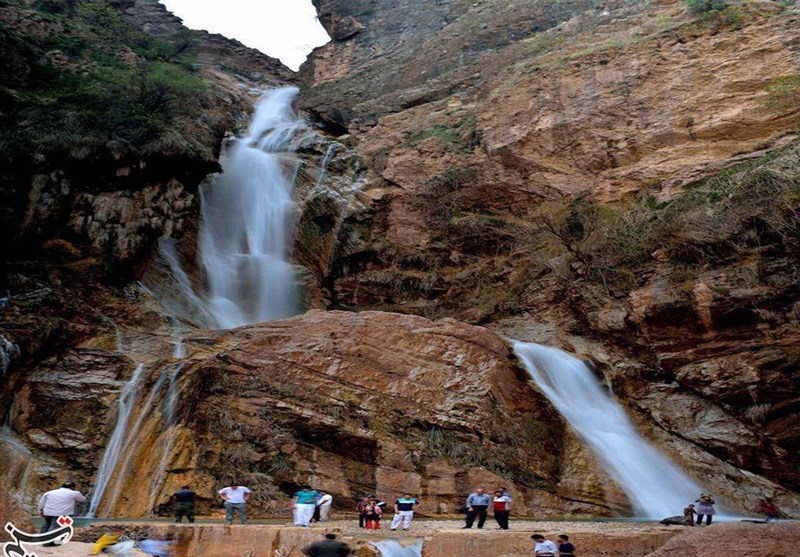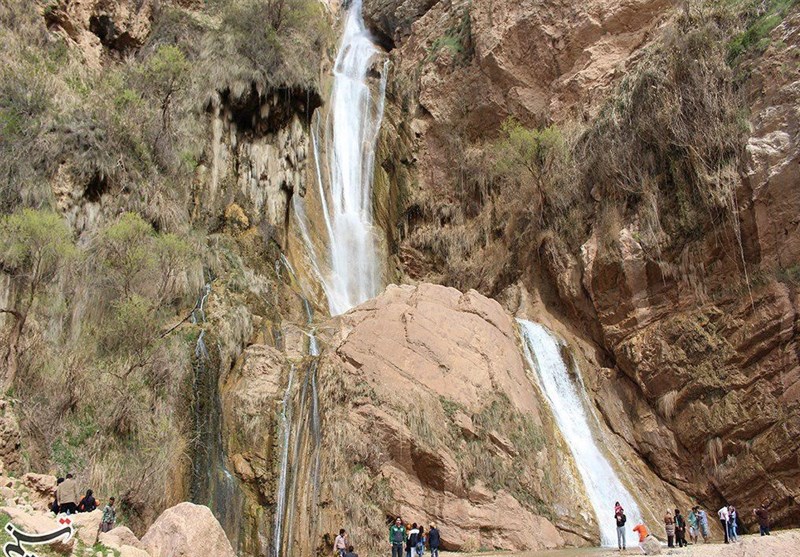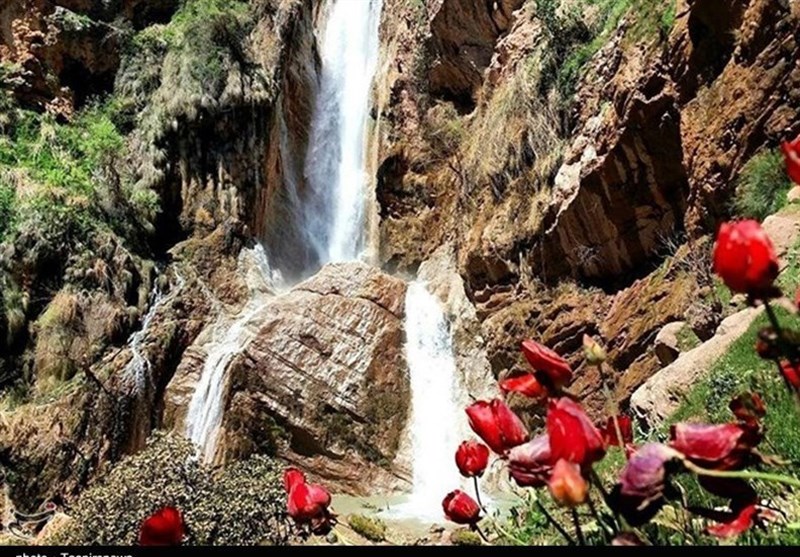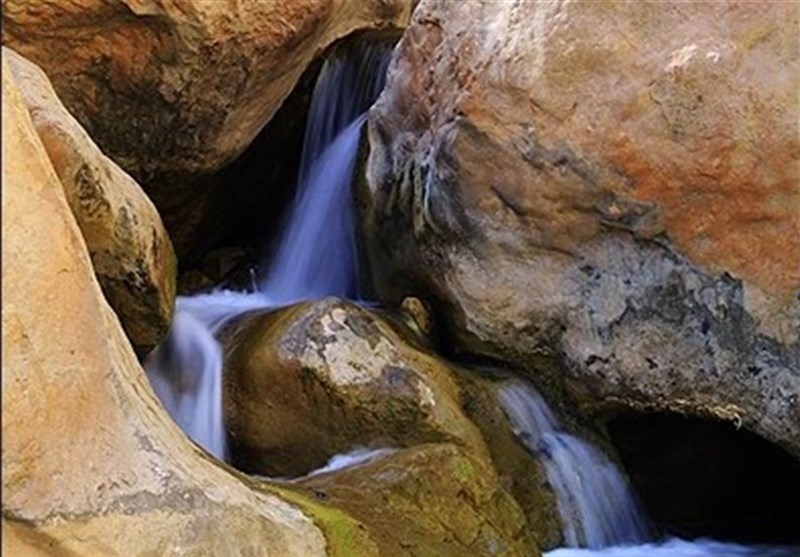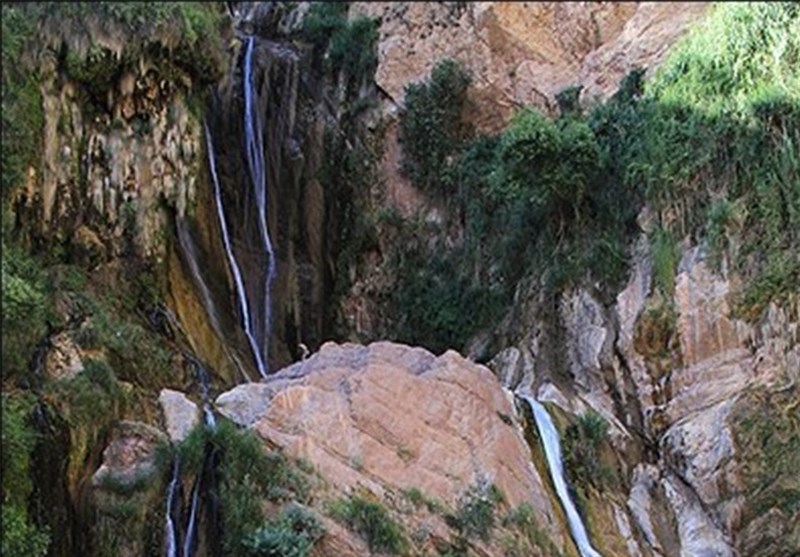 In addition to the beauty and charm of the site and the eye-catching landscapes on your path, you will be impressed by medicinal herbs grown everywhere around the fall; which seem to be the major attraction for many people.
The neighboring Taaf Mountain is also a nice option for tourists who would like to go beyond a typical trip and have an adventurous, challenging journey. Atop the mountain you will have a panoramic outlook in addition to the surrounding trees. A stroll around will also be fun.
Source: Iran Asia