Karun River: The Only Navigable Waterway in Iran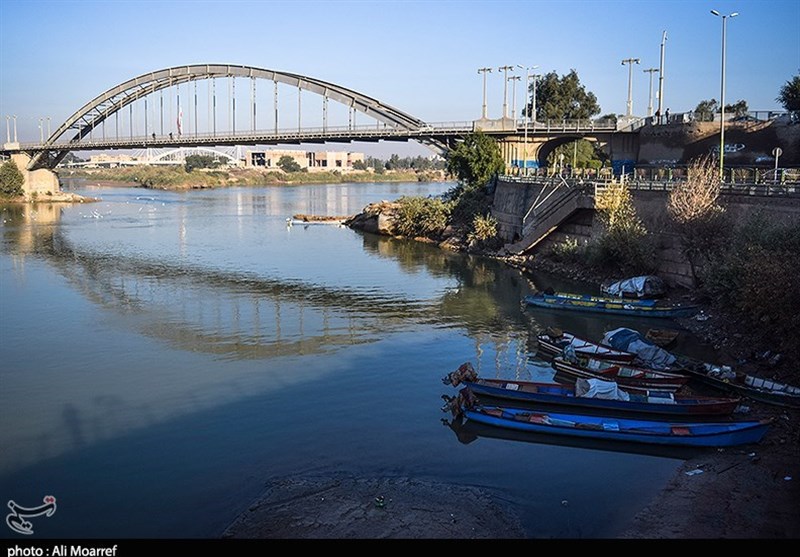 TEHRAN (Tasnim) - The largest and most abundant river in Iran, Karun starts in deep gorges of Zagros Mountain range and leads towards Khuzestan Plain, southwest of Iran. It is a major water source in the country and a tourist destination.
The earlier route for ships, it is now occupied by a couple of bridges, 9 to be exact, which make it almost impossible for vessels to move.
With a length of 950 km, Karun is the longest river in Iran, meanwhile it is the only waterway which is linked to international waters and oceans. On one hand it joins Arvand Rud River, fed by Tigris and Euphrates rivers in Iraq, and on the other it meets the Persian Gulf and Indian Ocean. A main water supply in oil-rich Ahvaz, Khuzestan's center, it is a dazzling magnet south of the country.
A natural heritage site recorded on the national list, Karun attracts Iranian and non-Iranian sightseers and vacationers. With its bridges, you will have ample opportunities to stop by and watch around. Watching the star-filled sky over the bridges is a must-do here.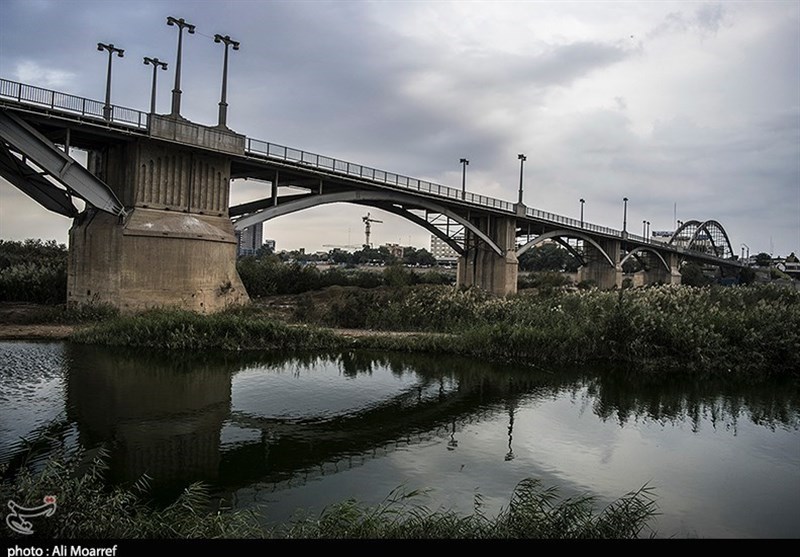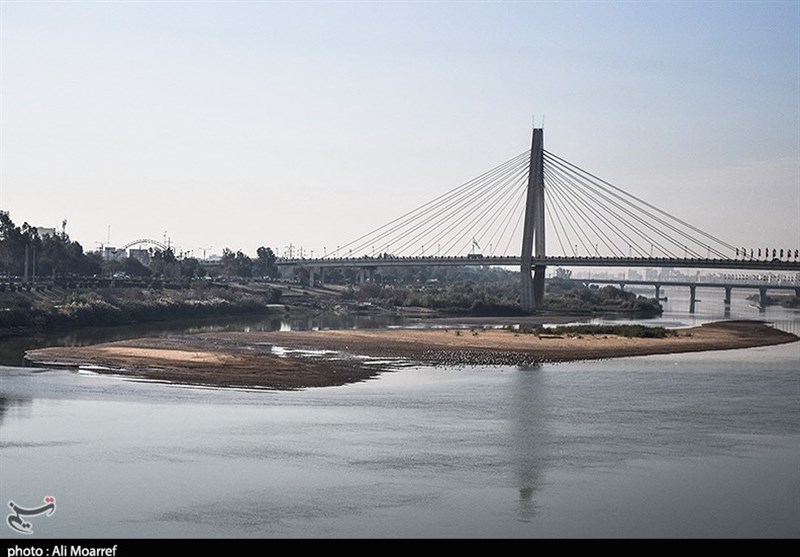 Pol-e Sefid presents a marvelous view of the gorgeous river and the vibrant city. Plus, you will come across many adjacent green spaces and restaurants.
Pol-e Tabiat, attaching 2 spectacular parks of Laleh and Saheli, shouldn't be overlooked. With all benches all the way through, it offers opportunities to sit and soak up the vivid ambience. Sunsets are marvelous. Visitors can also try hot Felafel sandwiches, a palatable specialty for evenings, while watching Karun.
Inhabited by Arabic and Farsi speaking residents, the often hot, boiling city is a nice place in wintertime when it is mild; best time for traveling to the city and enjoy its attractions.
Source: Iran Asia