The Reza Abbasi Museum: A Museum in Tehran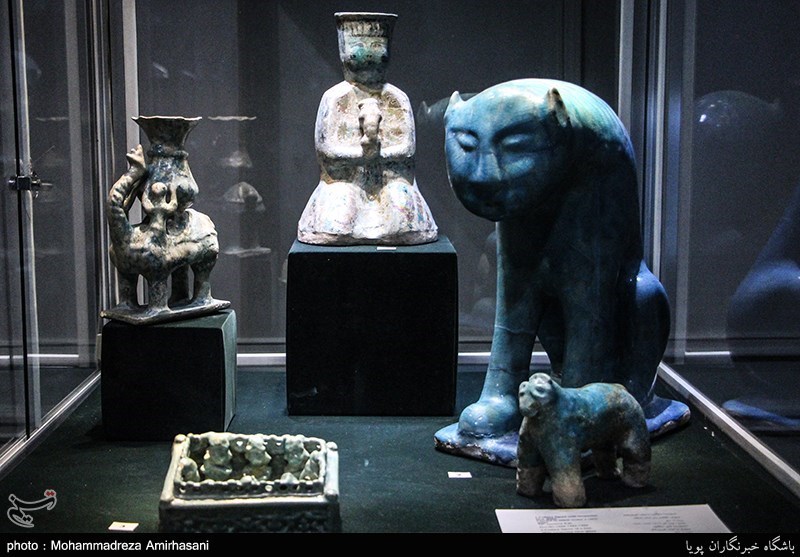 TEHRAN (Tasnim) - The Reza Abbasi Museum (the RAM) opened in September 1977 in Tehran, Iran and is now administrated by Iranian Cultural Heritage Organization.
The collections on display and in storage of this museum belong to a period from the 2nd millennium BC to the early 20th century which corresponds to the end of Qajar period.
The displays are arranged chronologically, so visitors can have a chance to observe the development of art, culture and technology during this time interval.
This setup has made the RAM unique between other museums in the country, in respect to the Iranian Art History. The objects exhibited in this museum include artifacts made of baked clay, metal and stone from the pre-historic times to pottery and metal objects, textile and lacquer painting belonging to the Islamic period.
Other artworks on display in the RAM are paintings on canvas and paper, manuscripts and jewelry from pre-Islamic period, besides art and technology and calligraphy works of the Islamic period.
The Conservation Department with its two laboratories and workshops for conservation of painting, metal objects and manuscript books is considered as one the most advanced conservation workshops of the country. Therefore, it not only covers its own needs, but accepts conservation works from all other museums with in the country.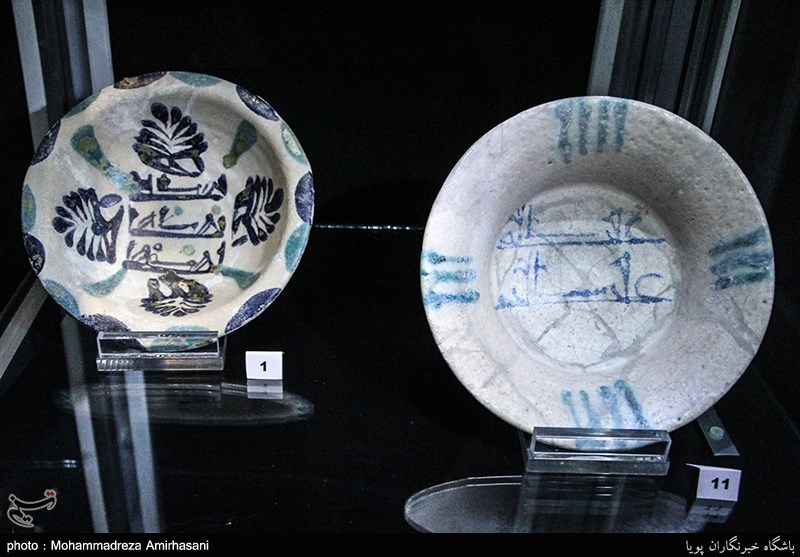 The library of the museum with over 10,000 Persian, English, French and German books is open to the museum curators, the staff of Cultural Heritage Organization, universities students and researchers. The subjects of the books are mostly composed of Iranian history art, archaeology and classical paintings.
The Reza Abbasi Museum has allocated space for training courses. Thus it is possible to teach various fields of art that are related to the Museum. The main training services the museum offers are painting and drawing for the school age children and the adults.
The Museum has also allocated a part of its activities to short-term and temporary exhibitions. Therefore, it is possible to see on display some works kept in the storage of the Museum. When opportunity arises, this space is available to contemporary masters in different fields of art similar to those objects on permanent display. Therefore, the relationship of the Museum with more groups in society is enhanced and works of art from the past and present can be seen together.
Reza Abbasi is undoubtedly an Iranian painter of paramount importance, but very little is known about his life. Son of All Asghar Kashi, he was born in Kashan but soon left his home town to work in the court of Shah Abbas I in Isfahan.
He died in 1634, having left an amazing legacy that included not only numerous miniatures used in the illumination of Safavid manuscripts, but also great frescos on the walls of the most important Safavid palaces such as Ali Qapu. Reza Abbasi preferred naturalistic subjects and portraiture to the illustrative themes that had dominated Persian miniature in the foregoing years.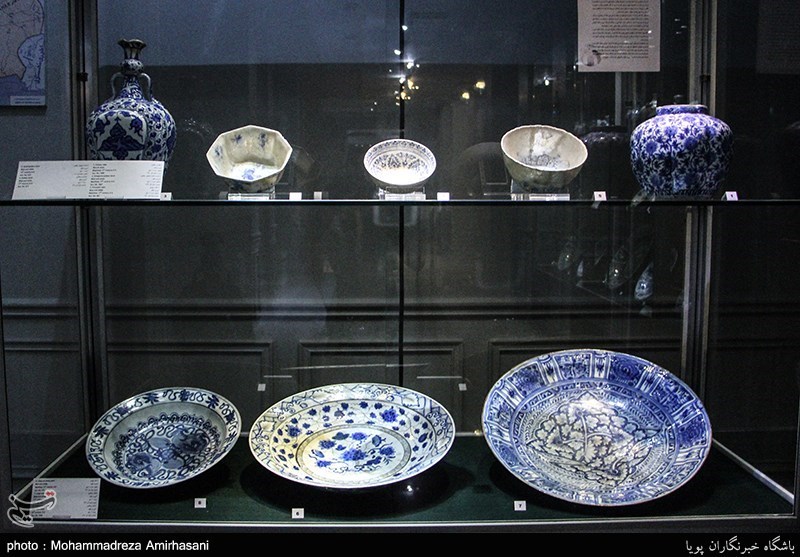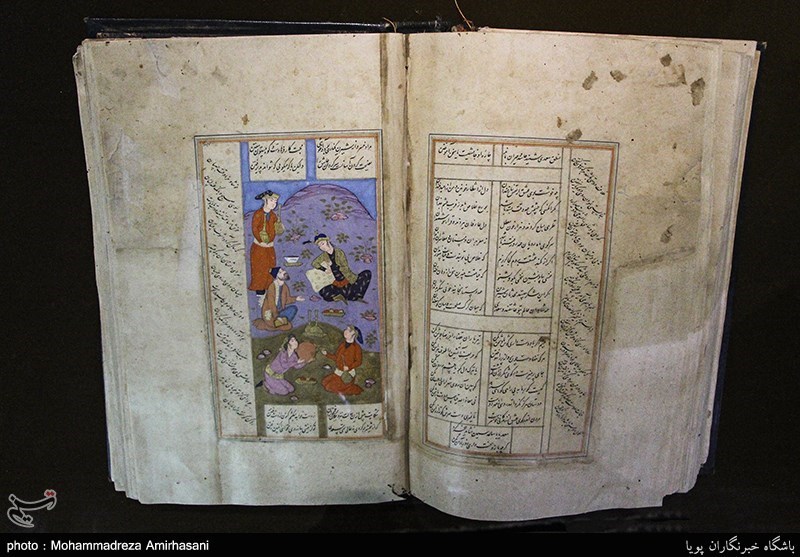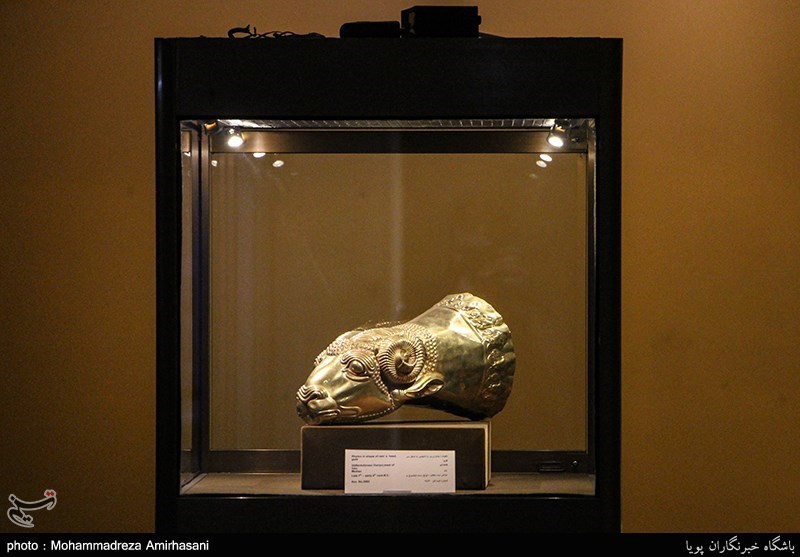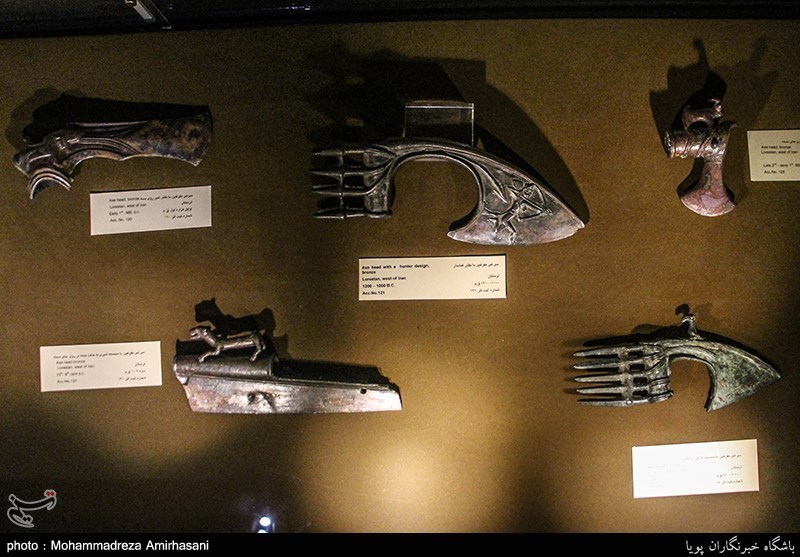 Source: Iran Review