Khazineh Valley: A Marvel of Nature in Iran's Lorestan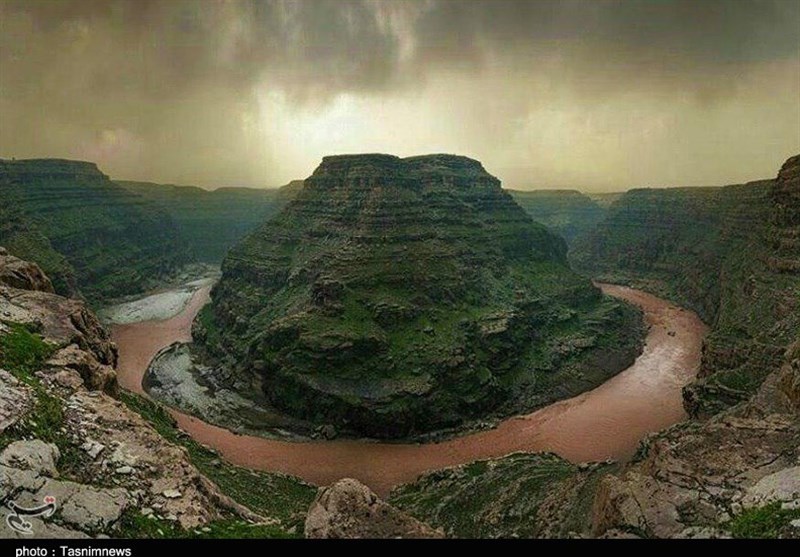 TEHRAN (Tasnim) - Khazineh Valley is midway on the Pol Dokhtar to Andimeshk Road, in western Iran, next to a village by the same name. It has undergone erosion with the passage of time and taken its current shape after many peaks and troughs.
Together with the drawings on the walls of the valley, the Karkheh River passing through it gives it a particularly marvelous look. One of its main attractions is a bridge measuring 112 meters in length and 85 meters in height.
This is Iran, and the Middle East's, highest suspended bridge. All throughout the valley, and especially as seen from over the bridge, lies a beautiful, pristine landscape ready to be visited and photographed with memorable climbs.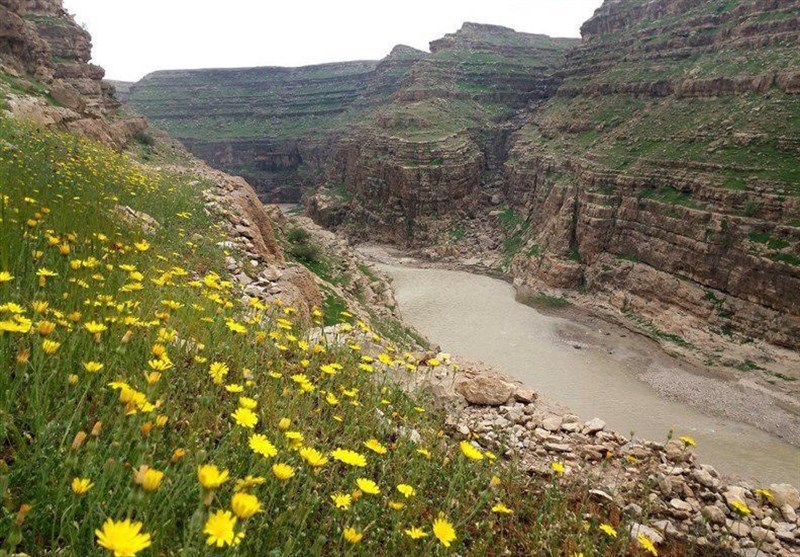 Lorestan is a mountainous region enjoying a temperate climate in the spring and summer. It attracts many tourists in these seasons from home and abroad.
Access to Khazineh Valley is via Pol Dokhtar town in Lorestan Province. Take the Andimeshk road from there, drive another 47kms to Kazineh village, and another 2kms from there to Karkheh 2 dam building site. By driving past the dam site and driving for another 3kms, the top of the suspended bridge will be reached for a bird's eye view of the landscape.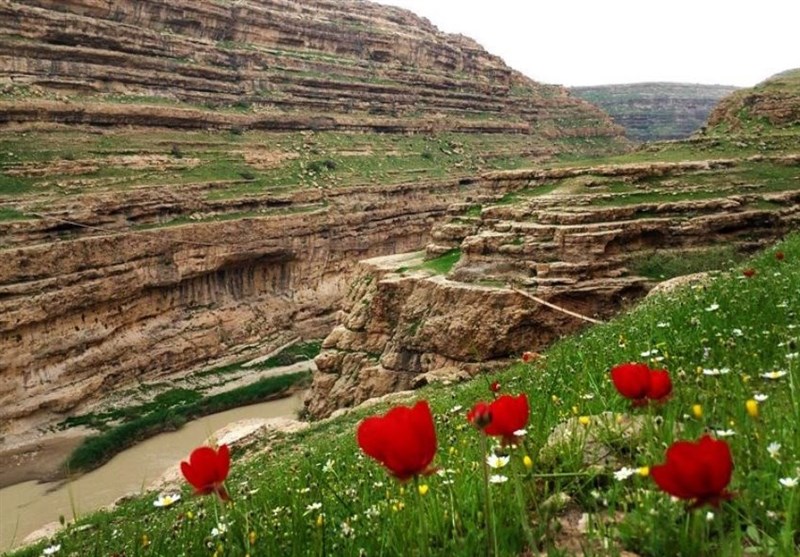 Source: Persia Digest