Russia Says Downed 45 Drones Aimed at Syria Base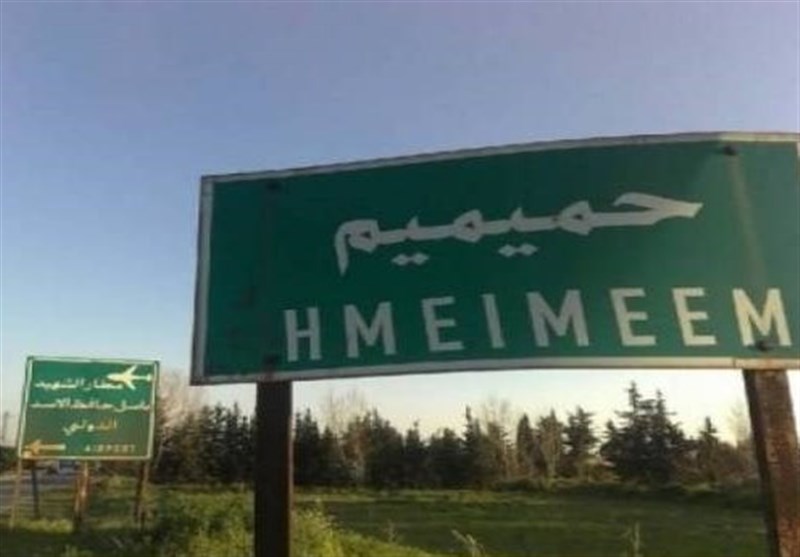 TEHRAN (Tasnim) – Russian air defense assets in Syria have downed 45 drones targeting their main base in the country, its military said Thursday, after an attack by Daesh (ISIL) terrorist group on a Syrian army base a day earlier killed seven troops.
The Russian Defense Ministry spokesman Major General Igor Konashenkov said that five of the drones were shot down in the last three days near the Hmeimim air base, the Daily Star reported on Thursday.
The base in the province of Latakia serves as the main hub for Russian operations in Syria.
Konashenkov said that while the drones appear primitive, they use sophisticated technologies and have a range of up to 100 kilometers. He noted that the militants wouldn't have been able to assemble the drones without outside help, but didn't specify who might have assisted them.
The Russian general added that the number of drone attacks have increased recently, saying all were launched by militants based in the northern province of Idlib.
Idlib has become the main base for President Bashar Assad's foes, which moved there after being forced out of other areas across Syria as part of surrender deals often negotiated with the Russians on behalf of the Syrian government.
Syrian forces have regained control over key cities, like Aleppo, Homs and Dara'a.
The authorities also have restored control over key highways, allowing safe travel all the way form the Jordanian border in the south to the central province of Hama.