Traditional Architecture of Khansar in Central Iran
November, 14, 2018 - 18:48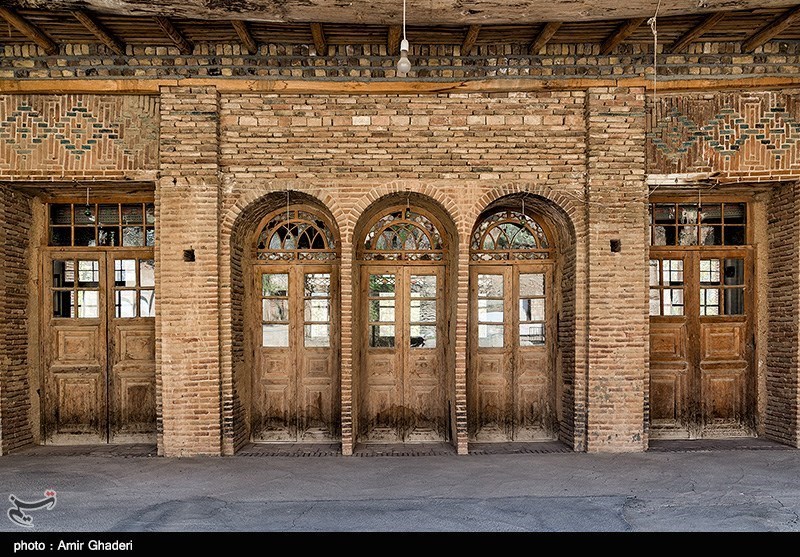 TEHRAN (Tasnim) - Khansar, a town in central Iran near the city of Isfahan, is home to various historical and natural attractions.
The name Khansar is made up of the two Persian words Khan, which means 'fountain', and Sar which shows the 'abundance' of something.
Tourists visiting Khansar in central province of Isfahan can enjoy its beautiful gardens and the architecture of houses, which have maintained their traditional style.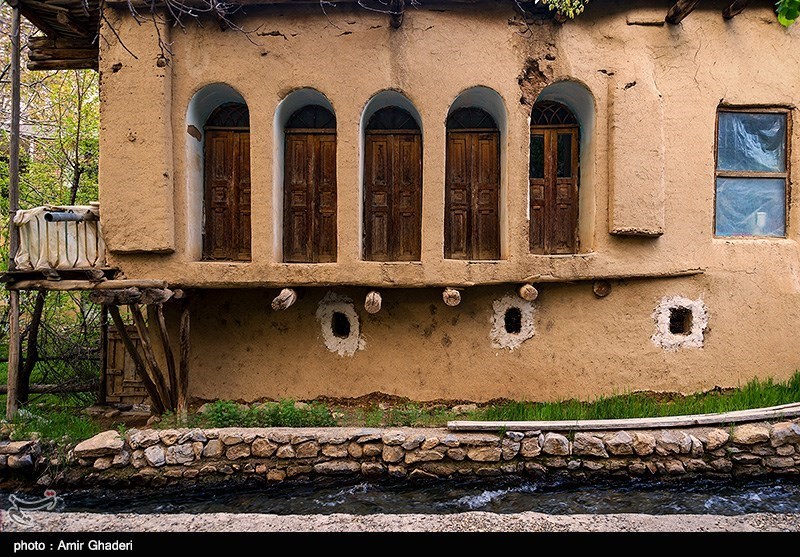 Near Khansar, there is also a village named Vist whose residents weave baskets named Morvar using a particular type of wood.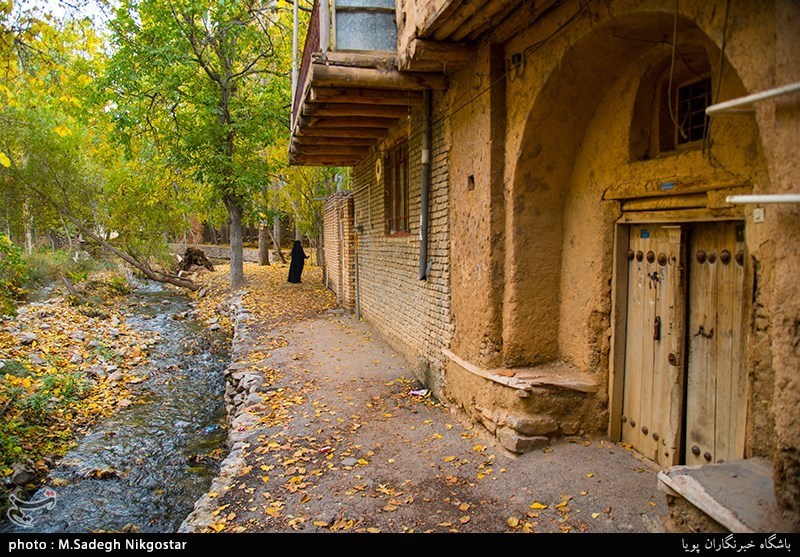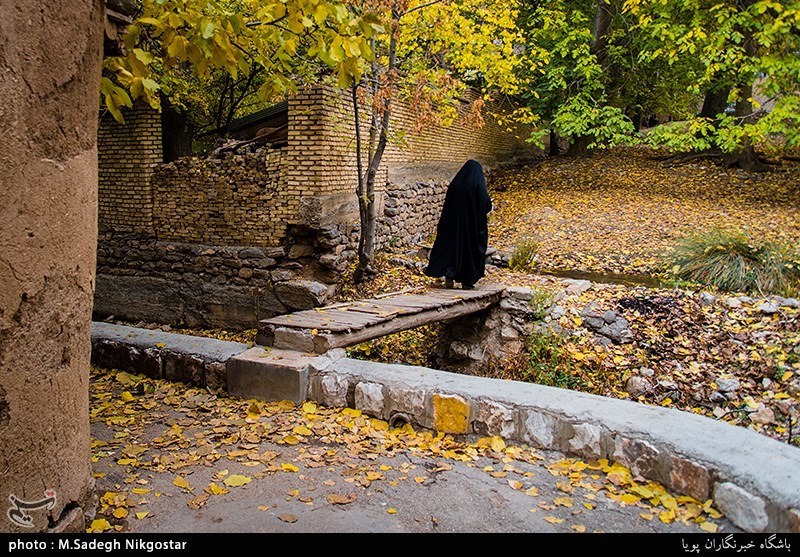 Source: IFP News.com