Nobar Bath: An Iranian, Historical Bathhouse Belonging to 19th Century
December, 05, 2018 - 17:53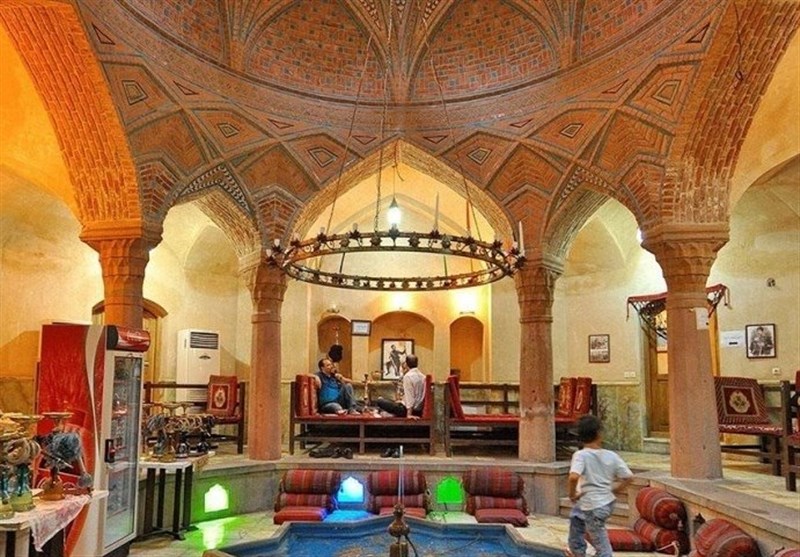 TEHRAN (Tasnim) - Nobar Bath is another glorious architectural masterpiece of Qajar time, designed and constructed by Balakaazem, a local traditional architect in 1875. The cozy bath was also named "Hammam-e-Vazir" meaning "the minister's bath".
This 700 square meters bath was open to public since 1994 but Nobar Bath House in ruins has been restored and then registered as national heritage.
Once built in central district of Tabriz and played an important role as a warm gathering corner for making friends, spreading news and gossip for 120 years, Nobar Bathhouse has been changed into a traditional tea house and dining room, where you may enjoy unforgettable hospitality of Tabrizi people and try delicious local cuisines.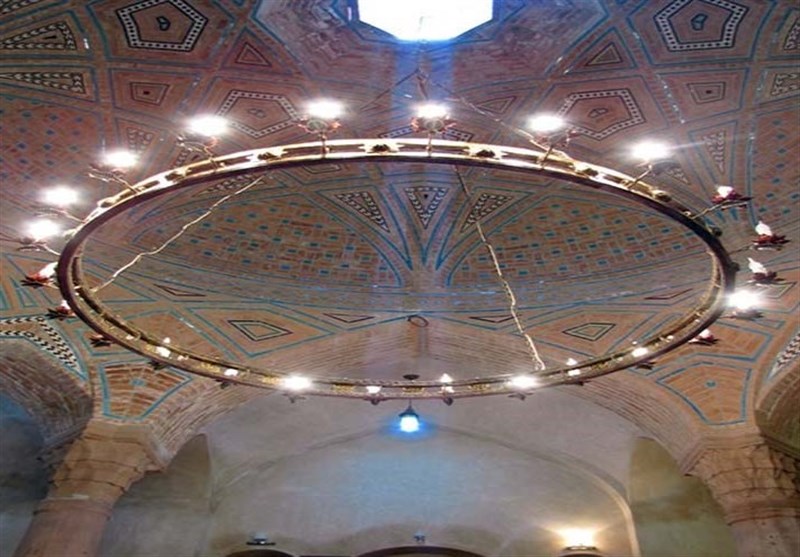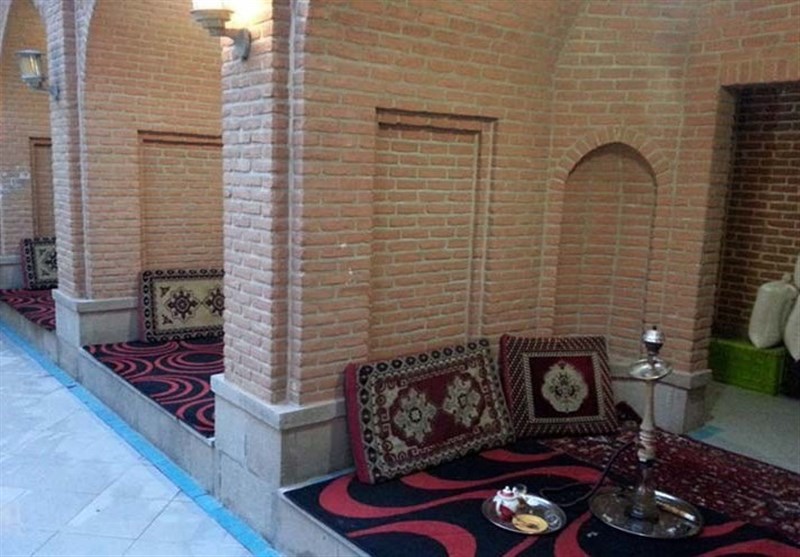 Not only warm and friendly treatment of locals but also the blue tiles and artworks and its noble Iranian environment will surely impress you deeply.
Source: Persia Port