Piran Waterfall: The Tallest Waterfall in Iran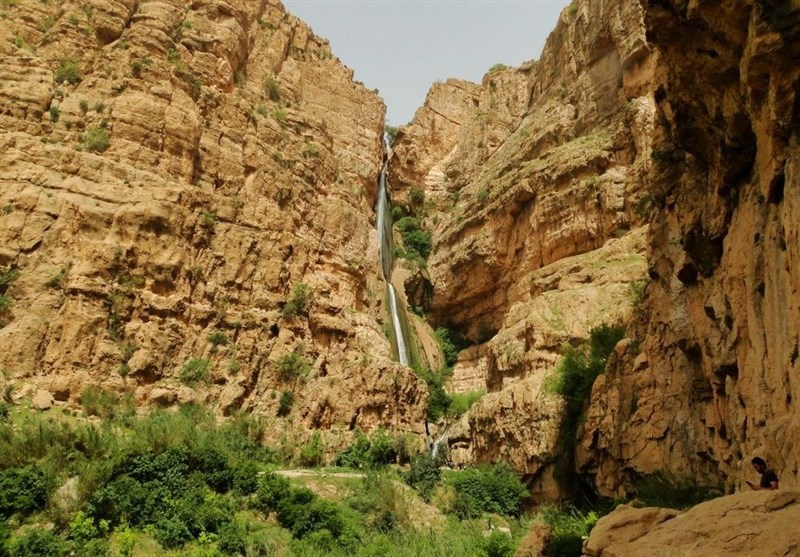 TEHRAN (Tasnim) - Piran Waterfall or Rijab Waterfall is located in the northwest of the city of Rijab and in the village of Jalkeh and is considered as one of the highest waterfalls in Iran.
At the top of this waterfall there is a village called Jalkeh, and the lower part of the waterfall, after passing through Hoone Valley, leads to the village of Piran. There is also another beautiful waterfall next to Piran waterfall.
Piran Waterfall is one of the highest waterfalls of Iran, located in Kermanshah Province in Sar-e-Pol-e Zahab County. The height of this waterfall is about 100 meters. The Piran area is located 10 kilometers north-east of Sar-e-Pol Zahab, and its waterfall is located after the gardens of the village and at a wide vally. Climbing from the waterfall is impossible due to its high altitudes and cliff walls.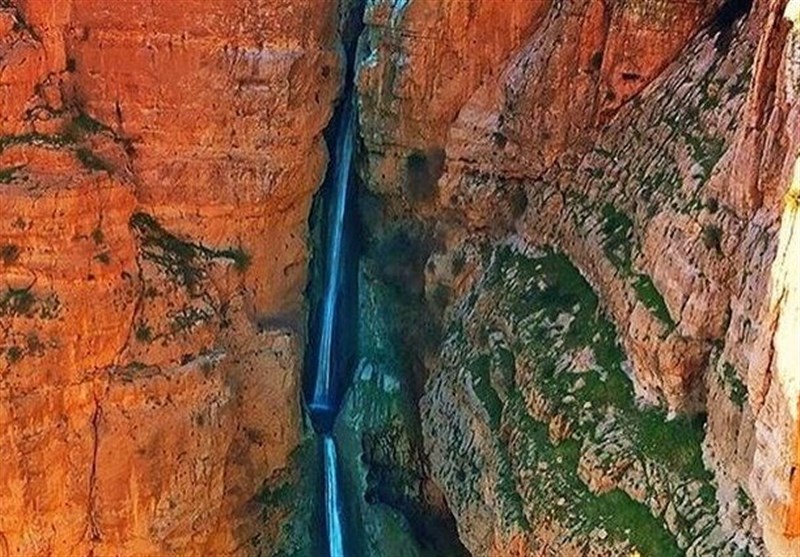 Near the Piran Waterfall, ruins of Yazdgerd Palace is located which dating back to the Sassanid era.
The Piran Waterfall is a three-floor waterfall, with its two upper floors being very tall and the lower floor is shorter. The third floor of the waterfall is located below the trees and is not visible from above.
The total height of the cascade from the top of the cliffs to the lowest point of the third floor is about 150 meters. However, due to the erosion of the upper part of the cascade and the creation of a narrow valley in that part, the height of the catchment area is about 100 meters.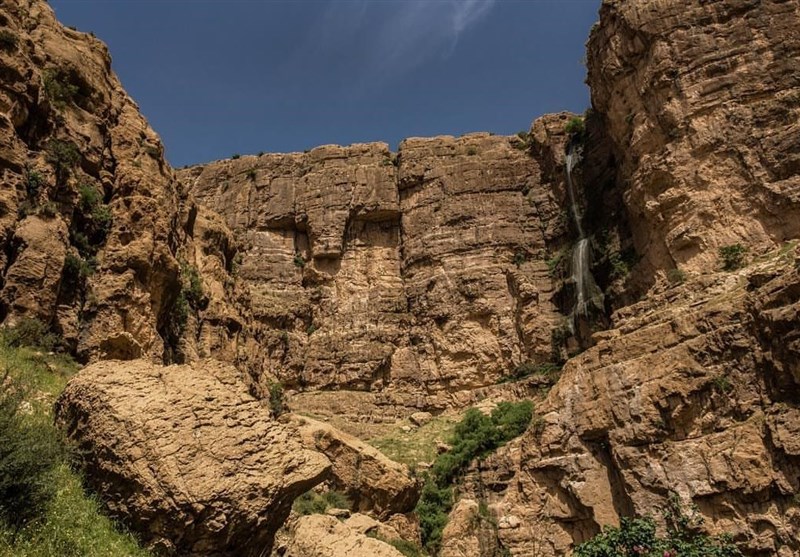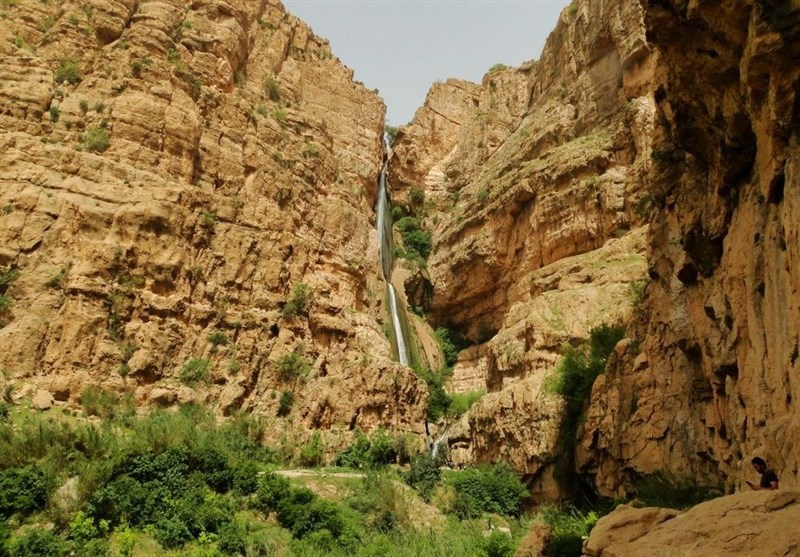 Source: Triptoir.com