Sootav Wildlife Refuge, Bukan, Iran
September, 06, 2019 - 18:54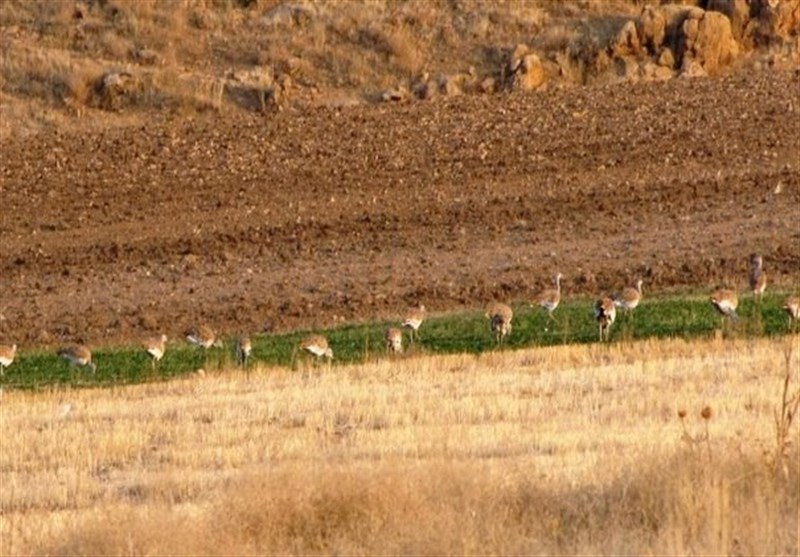 TEHRAN (Tasnim) - Sootav Wildlife Refuge at N3633 E4611 geographical location is located in west Azarbaijan Province. Sootav Plain in Bukan is the most important shelter for the great bustard in Iran at the moment.
The place is turned into the most important shelter for the rare bird, "great bustard" throughout the country for its desirable and unique conditions.
Sootav Plain which is a 400 hectare foothills area in Hammamian Village in Bukan County annually hosts 20 to 25 birds of this rare kind.
This area has been announced by the Department of Environmental Protection in West Azarbaijan as the shelter of great bustard in West Azarbaijan. The habitats of this bird are "Azad", "Bajvand" and "Kani Sib" zones in West Azarbaijan and "Sootav Plain", "Hammamian" and "Yengejeh" zones in Mahabad in Bukan.
Great buster is a rare bird in the world which is at the moment in the red List of International Union for Conservation of population and natural resources.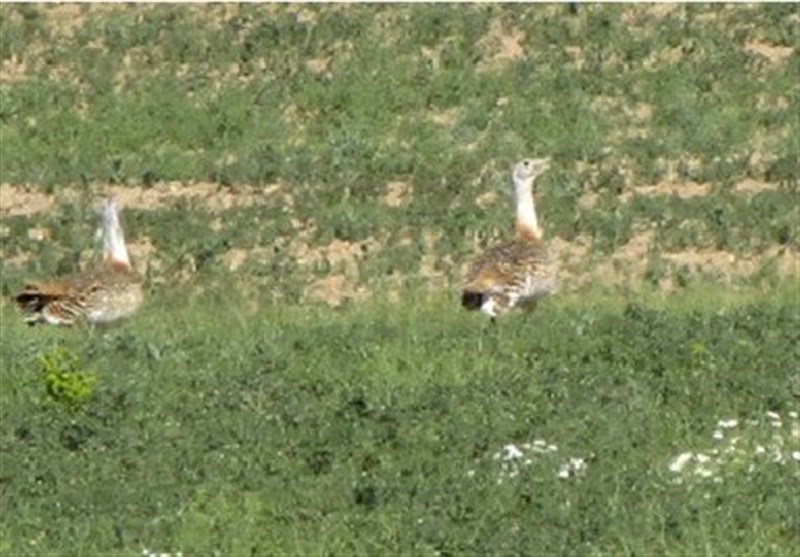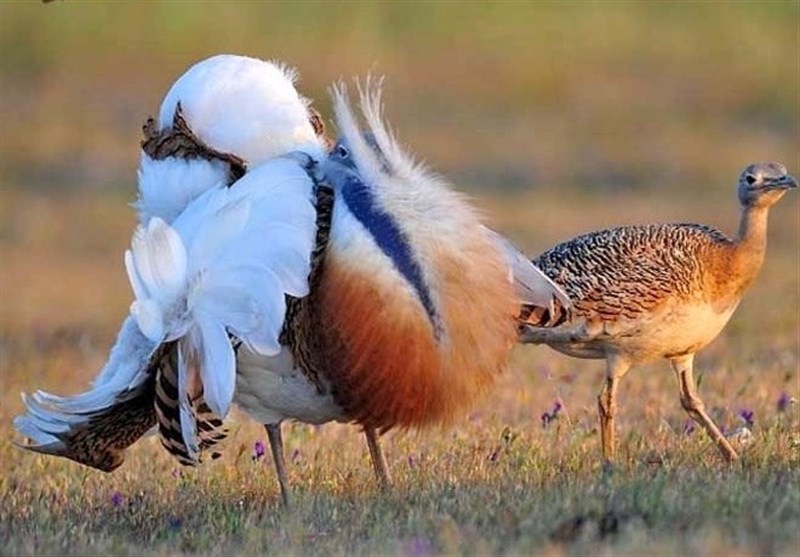 Source: Travital