Terrorists Kill Two Border Guards in SE Iran
February, 22, 2020 - 17:11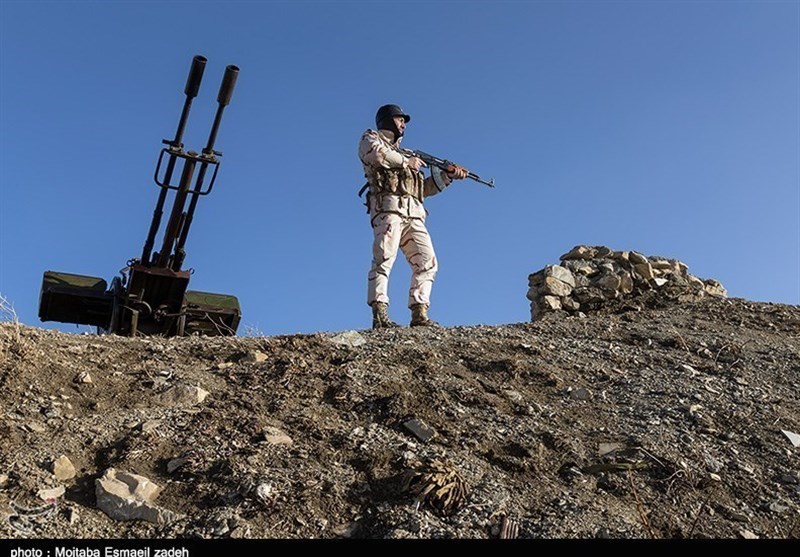 TEHRAN (Tasnim) – Two Iranian border guards were martyred in a clash with members of a terrorist group in the country's southeastern province of Sistan and Balouchestan, the police said on Saturday.
According to the official website of the police, when the guards in the border regiment of the town of Jakigor, Sistan and Balouchestan, stepped up control measures on Friday night, they noticed the presence of several terrorists who had advanced towards the country's territory to attack the border units.
The report added that the border guards were immediately confronted with heavy fire from the terrorists but forced them to flee to the neighboring country. The counterattack caused fatalities among the terrorist elements.
The police said Sergeant Major Ahmad Rahmani-Fard and Private Ahmad Tavakoli were killed in the clash.
Terrorists, armed bandits, outlaws, and drug dealers regularly attack police forces and border guards in southeastern Iran.
The US government and some of its regional allies, including Saudi Arabia, along with their spy agencies, actively sponsor terror outfits that are seeking to undermine Iran's security.