Salasel Castle in Iran's Shushtar
February, 28, 2020 - 14:58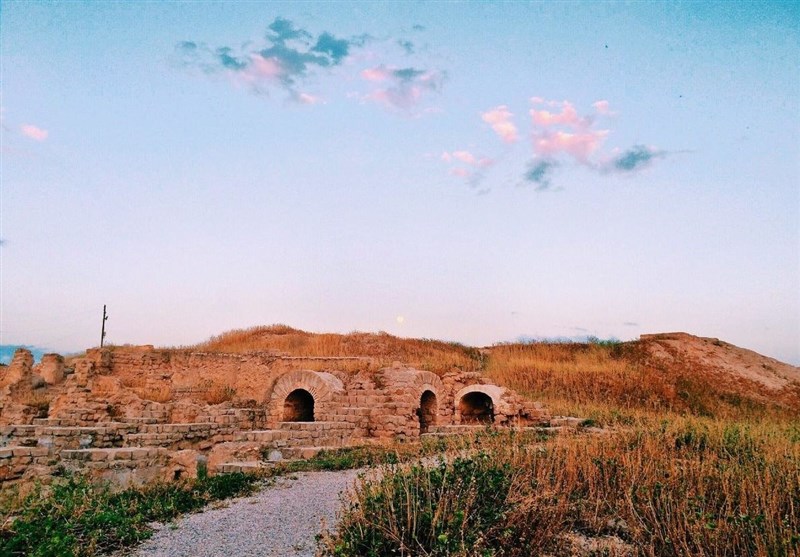 TEHRAN (Tasnim) - Salasel Castle is a century's old structure which according to historical accounts dates back to the Achaemenid era (550-330 BC).
The castle was part of the defenses of Shushtar city and was used as the residence the Governor of Khuzestan Province during later periods.
The castle, which is the operation center of the Shushtar Historical Hydraulic System, has two large doors and a moat on the northeastern side which is connected to Darioun Channel. Salasel Castle has round towers and includes a bakery, stables, barracks, guardrooms, bath, kitchen, and several courtyards.
The castle has undergone several renovations and was registered as one of Iran's national.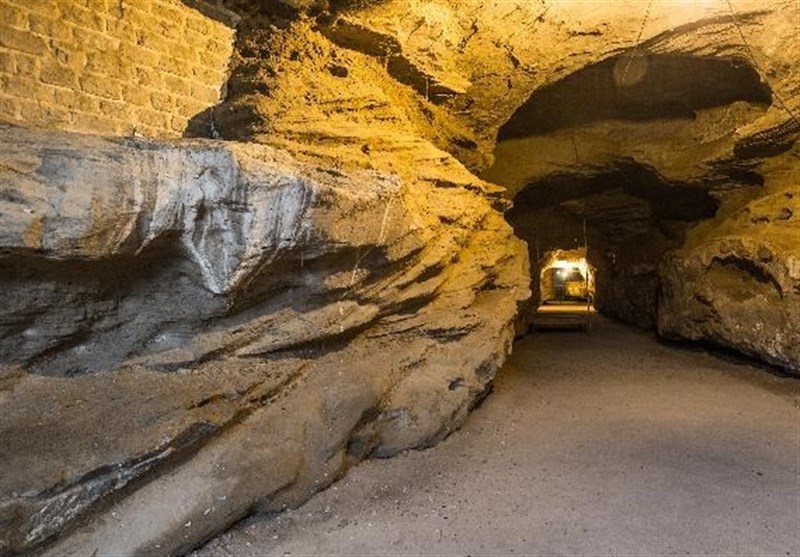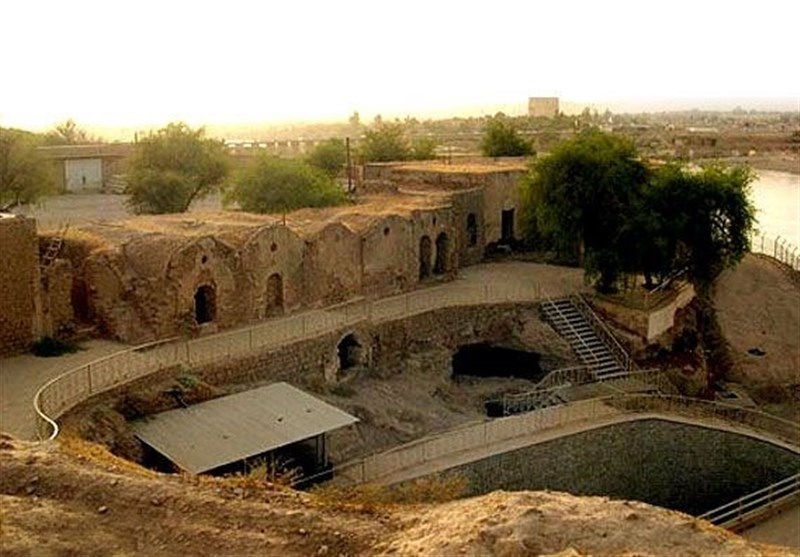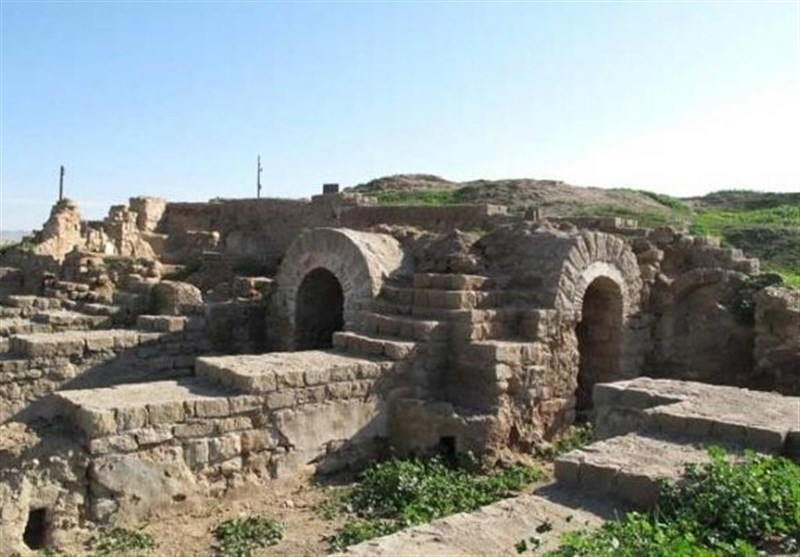 Source: Toiran.com