Trial of Avigan for Coronavirus Begins in Japan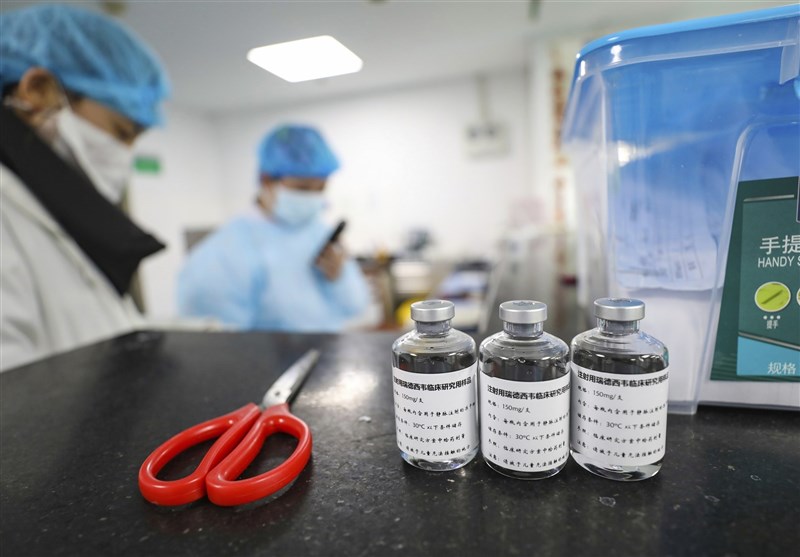 TEHRAN (Tasnim) - A Japanese pharmaceutical firm has initiated clinical trials of a drug that could potentially treat coronavirus symptoms.
Fujifilm Toyama Chemical says it will conduct tests of antiviral drug Avigan on about 100 people infected with the coronavirus. The trial will last until the end of June.
The company developed Avigan as an influenza antiviral drug six years ago. It can only be used with government permission as there's the possibility of serious side effects, NHK reported.
Executives plan to seek approval to use the drug in the treatment of the coronavirus if the trial proves effective and safe.
Researchers in China say they've found improvements in the lungs of coronavirus patients who were given Avigan in clinical trials.