Iranian Cleric Proposes Formation of Religious Leaders Int'l Committee to Address COVID-19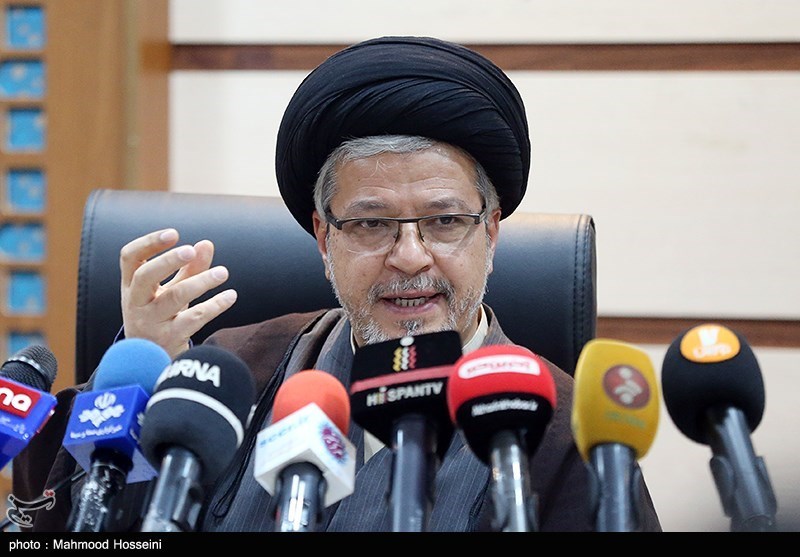 TEHRAN (Tasnim) – Secretary of Iran's Supreme Council of Cultural Revolution called for the establishment of a joint committee of world religious leaders to figure out how to help people across the globe amid the outbreak of the novel coronavirus.
In a letter to a number of major religious leaders and organizers of social campaigns in the world, Saeed Reza Ameli stressed the need for a revision of the values relating to life and for the establishment of justice at various levels across the globe.
His letter follows a recent speech from Leader of the Islamic Revolution Ayatollah Seyed Ali Khamenei who highlighted the significance of a strategic approach to inclusive justice in the world and establishing a Mahdawi society (a society that genuinely awaits the Savior).
Ameli denounced the man-made disasters in the shape of wars, sanctions and massacre of people, saying the outbreak of the novel coronavirus pandemic is reminiscent of the cruelties of the hegemony and capitalism which have resulted in hunger, social inequality and widespread tyranny against human societies.
The Iranian cleric also proposed the idea of forming a joint committee of leaders of major religions and organizers of major social campaigns in order to find an appropriate solution to help the oppressed people of the world amid the critical situation caused by the outbreak of COVID-19 and pursue practical approaches to end hegemony across the world.
The new coronavirus has infected more than 1,780,000 people around the world and killed over 108,000 so far.